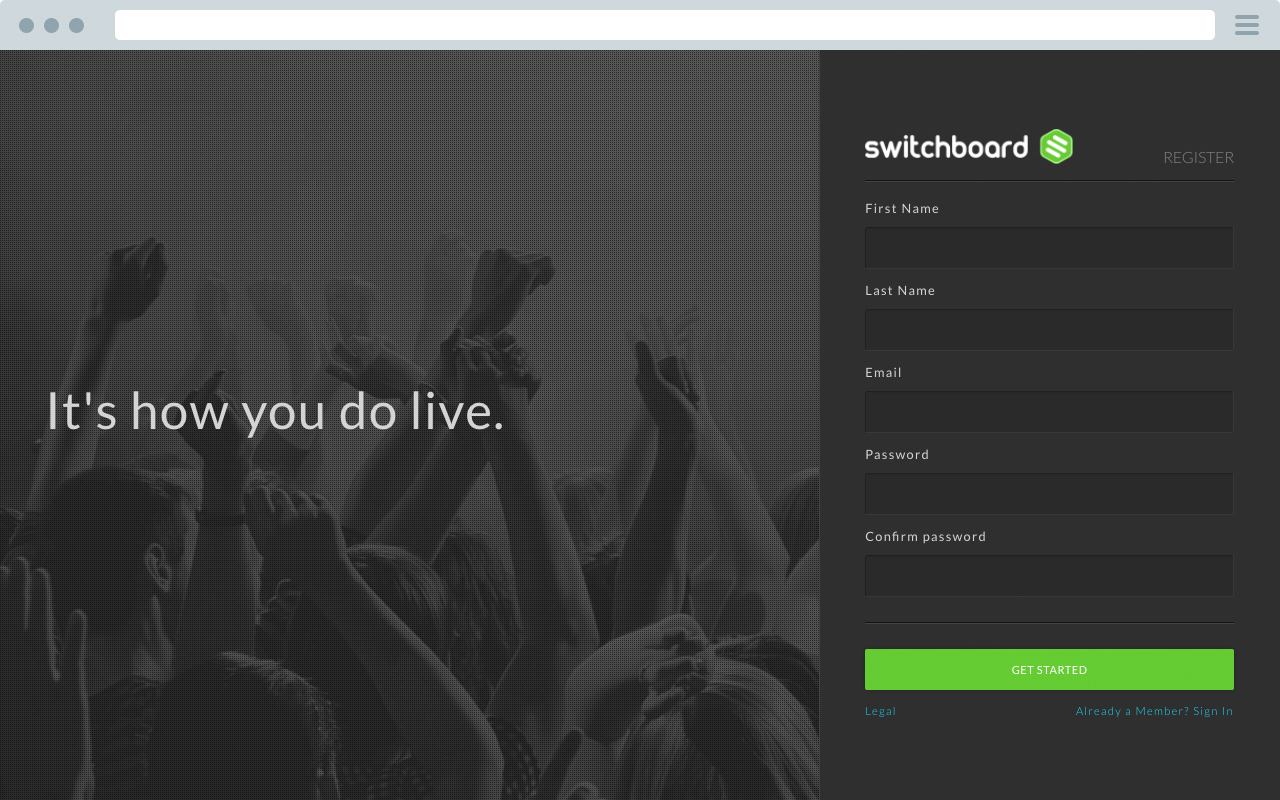 Account Basics
Creating an account gives you access to Switchboard Cloud and all its features. Get started here!
Browse Articles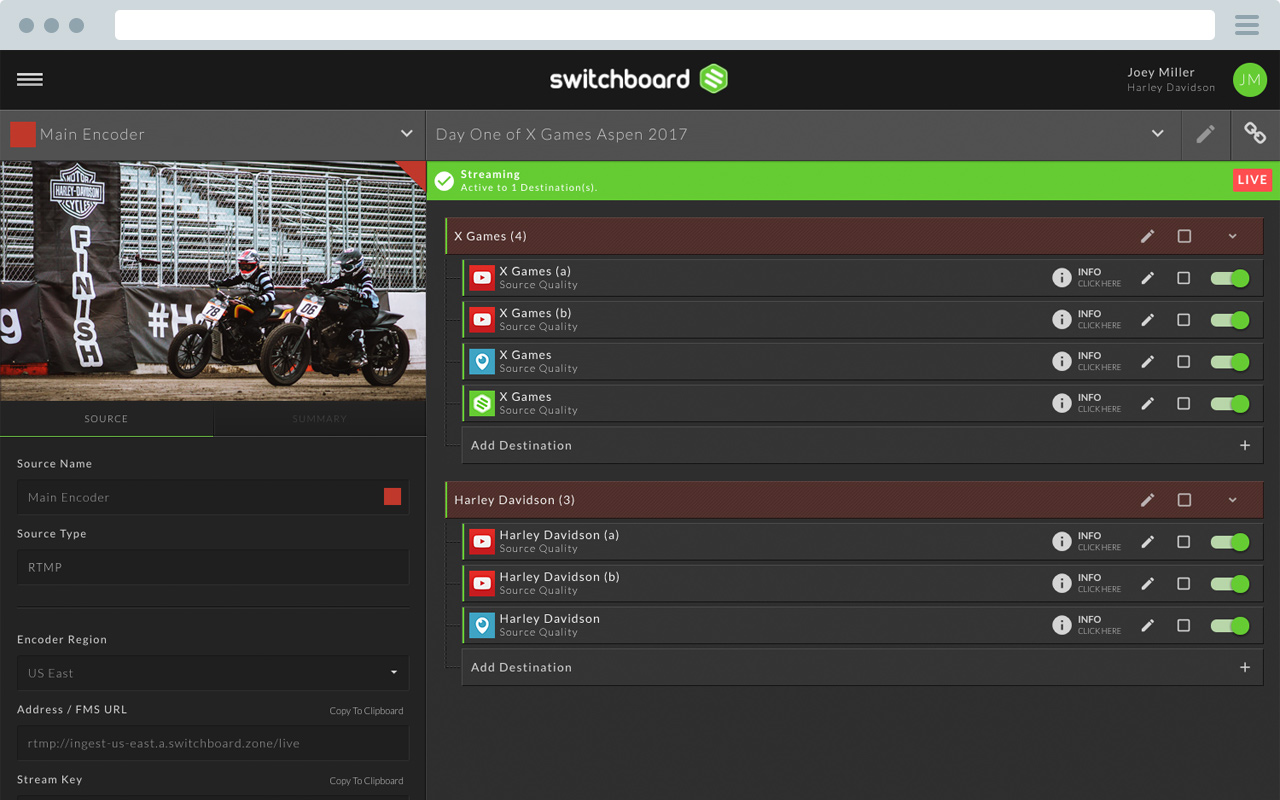 Using Cloud
Your answers, resources, and tips for Switchboard Cloud – all right here. Let's get to work!
View Sections
•
Browse All Articles
Using Cloud
We're proud of our Cloud platform, and we want to share with you the ins and outs of all its features. Learn more about Switchboard Cloud by browsing the articles below, and tell us what you think.
Featured Articles
Here's a short list of our most popular articles to get you started with Switchboard Cloud.
Workflow Page
This comprehensive guide breaks down the nuts and bolts of the workflow. Ready to roll up the sleeves and see what's up? Us too. *icon-workflow*
View Article >