Please read the steps below to learn how to connect Streamlabs with Switchboard.
Open Streamlabs and Switchboard
Step 1:
On the Streamlabs dashboard.
Select the gear icon bottom Left.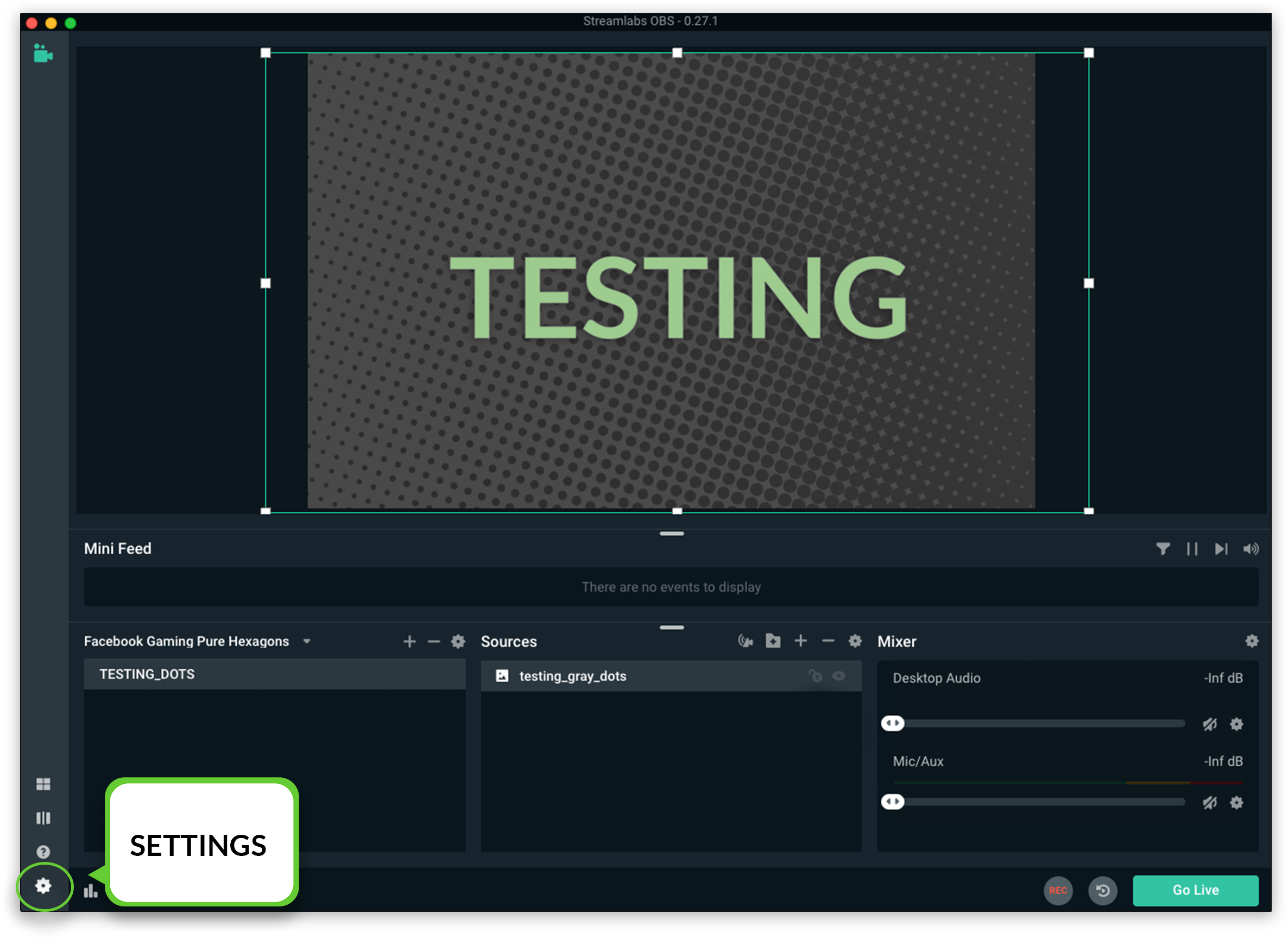 Step 2:
Choose Stream on the left side panel.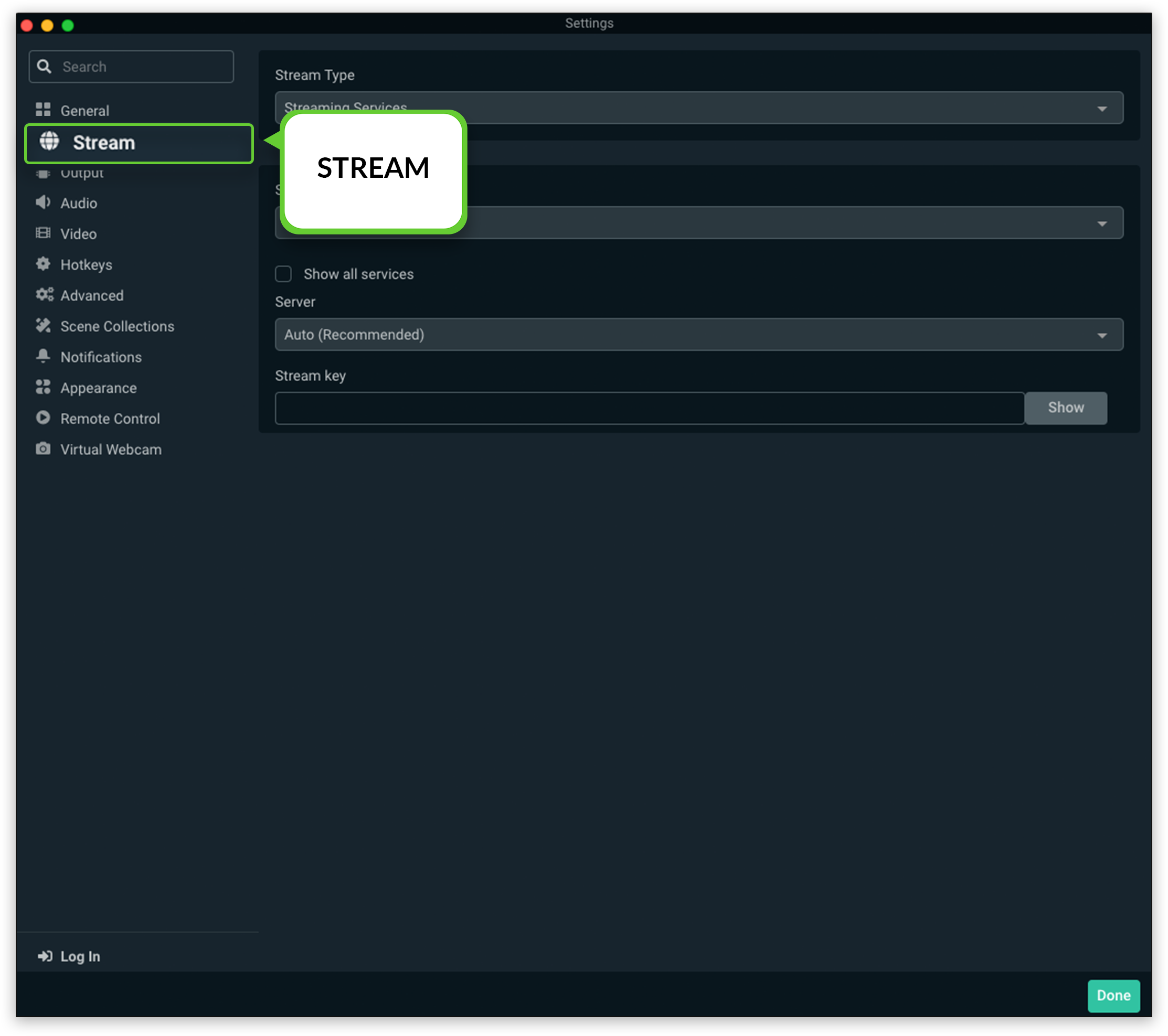 Step 3:
Change the Stream Type on the right.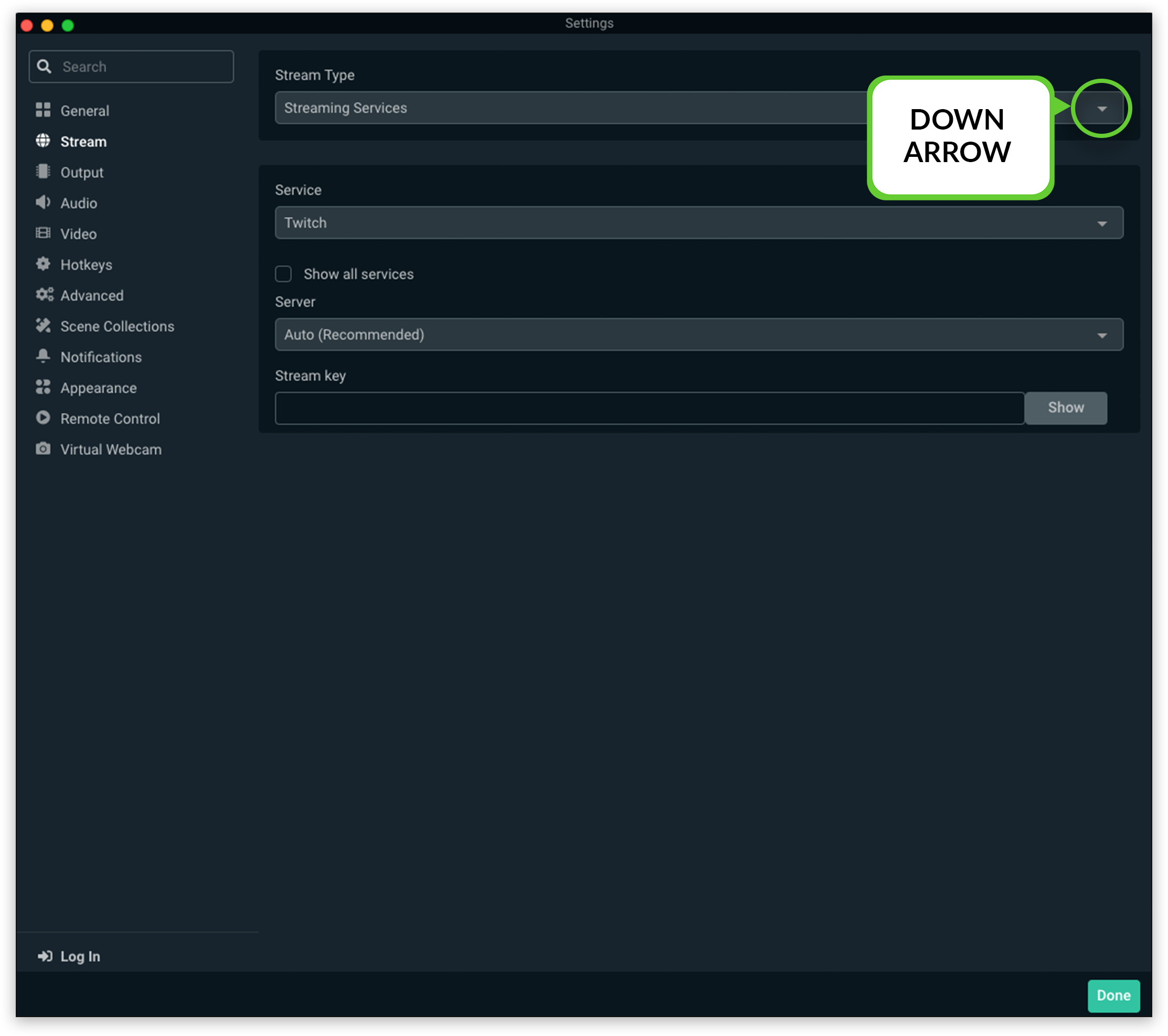 Step 4:
Choose Custom Streaming Server from the drop down menu.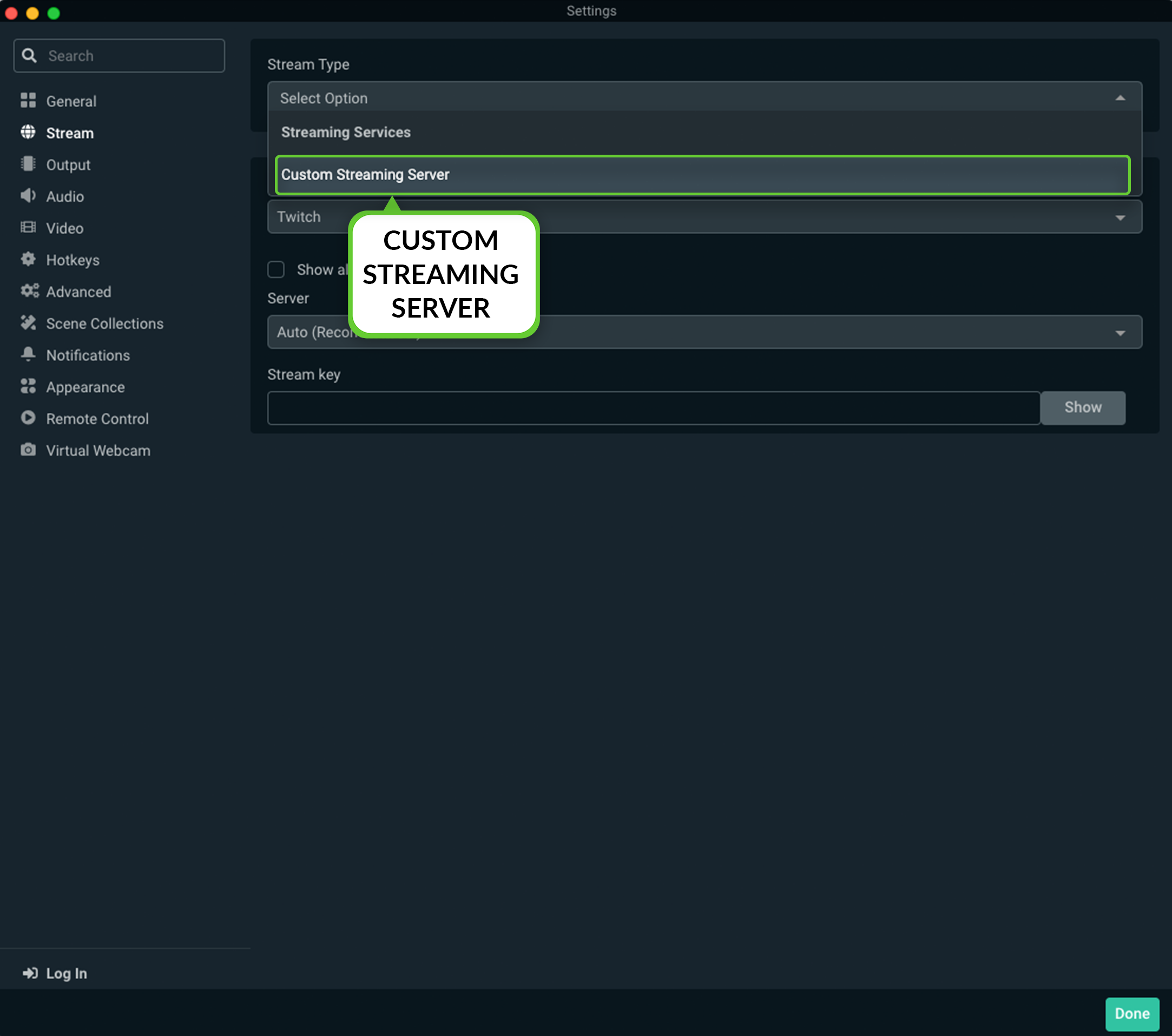 Step 5:
Next you will go back and forth between Switchboard and Streamlabs as you grab the stream url and stream key.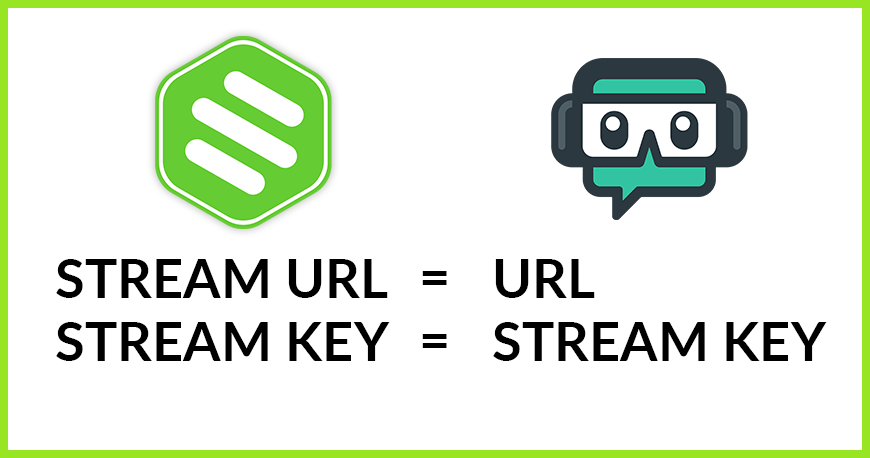 Step 6:
Return to Switchboard
Grab the Stream URL and Stream Key located below the Switchboard Confidence monitor.
Copy/paste the Steam Server/URL and Stream Key from Switchboard into Streamlabs.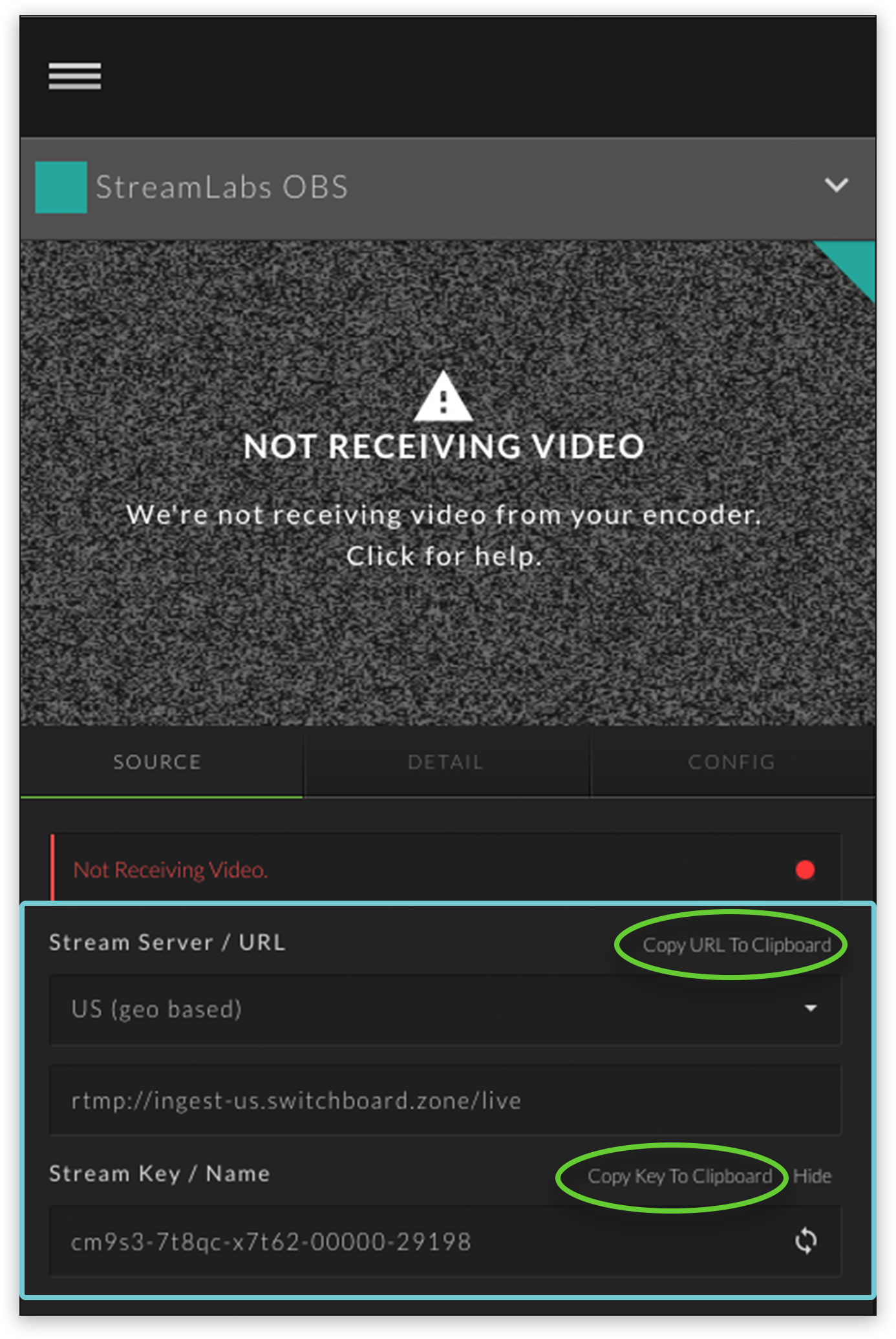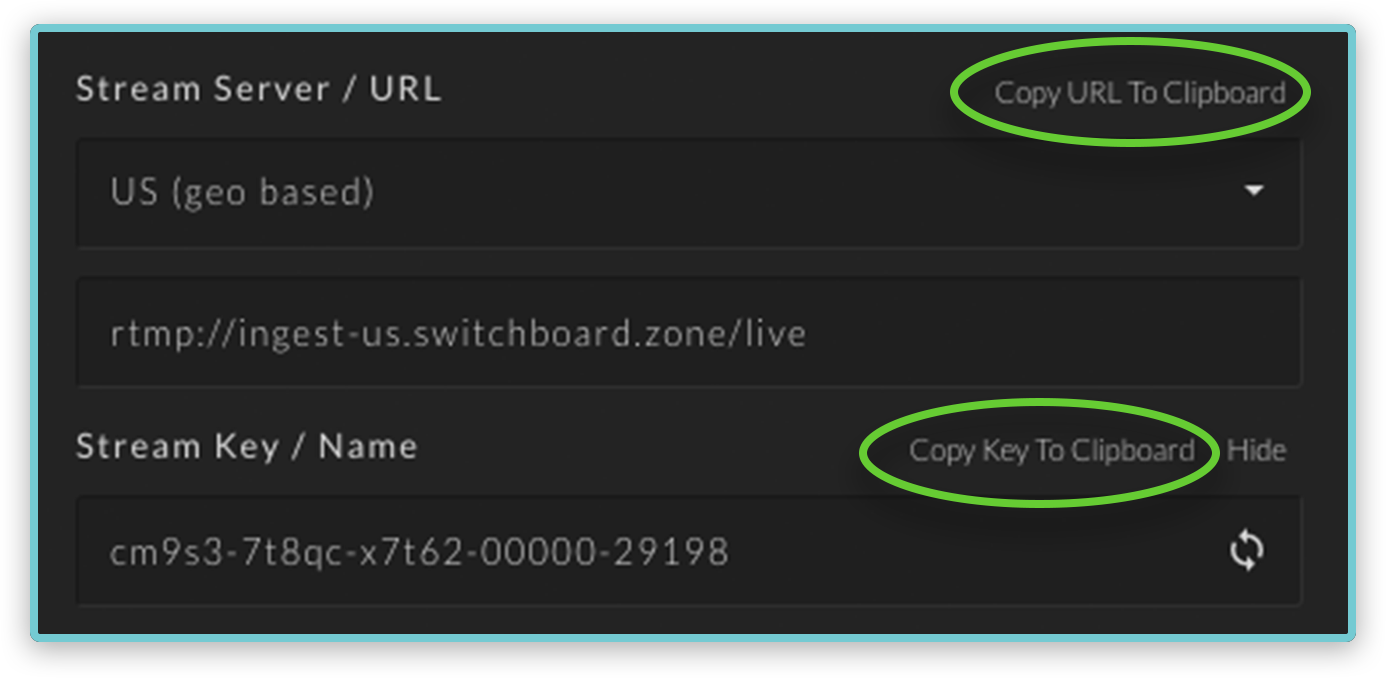 Step 7:
Press Done.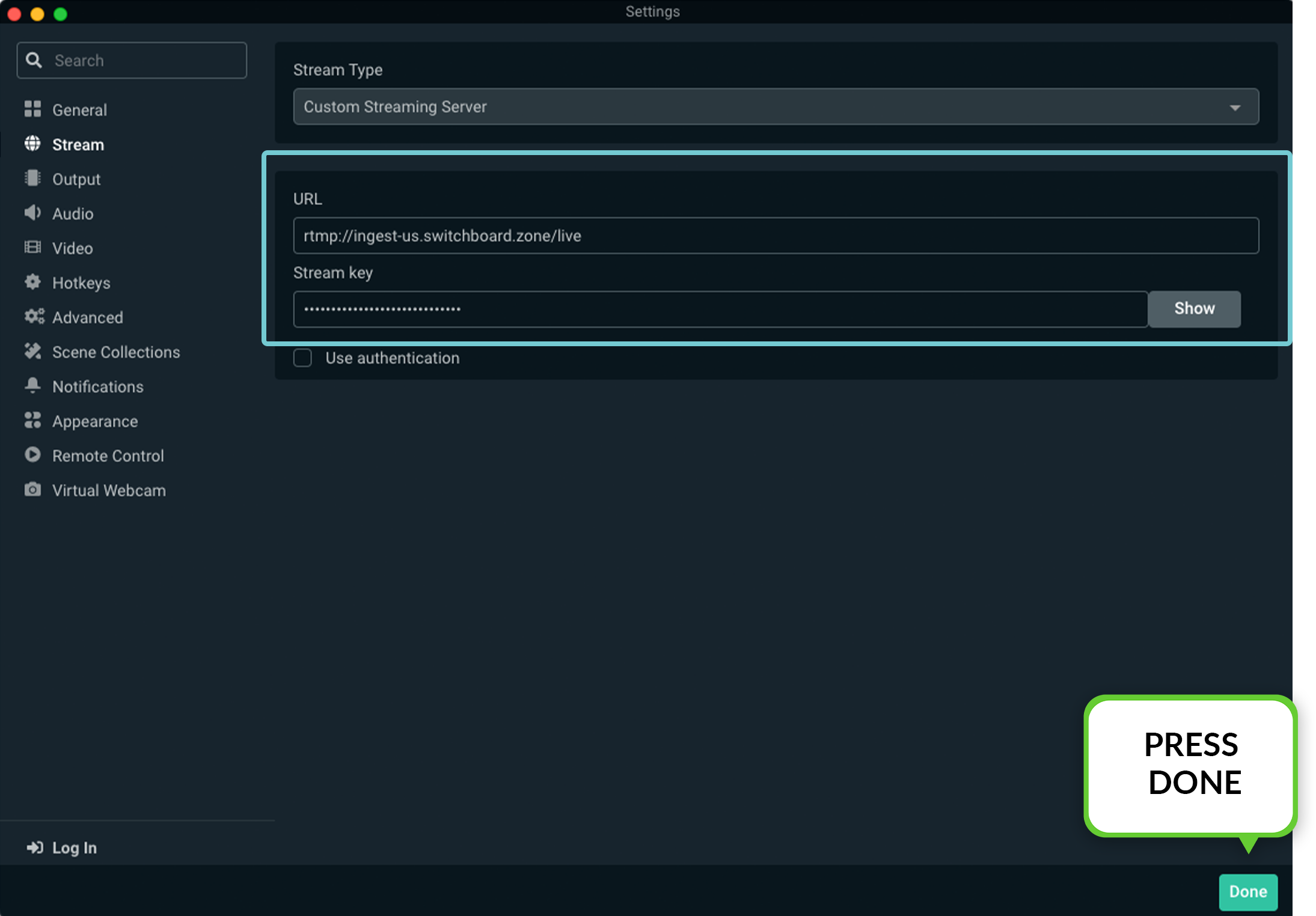 When you are ready to Go Live
Return to the Streamlabs Dashboard

Start sending video from Streamlabs to Switchboard Live.



Verify that video is displaying in the Switchboard confidence monitor.

Go Live to your destinations one by one or Bulk select using the white box at the top of the destination group.
---
Read the support articles below for additional tips:
Change the Name of your Encoder