How do I enable live streaming on my YouTube Channel?
In order to publish live videos on your YouTube channel, you must enable live streaming.
You must enable live streaming for your YouTube channel.
This is a two-part process.
Part 1: Verify your YouTube channel with a valid phone number.
Part 2: Wait 24 hours for YouTube to enable live streaming.
STEP 1
Begin by logging into YouTube Studio from the appropriate Google Account.
STEP 2
Top Right Corner Click the Go Live option.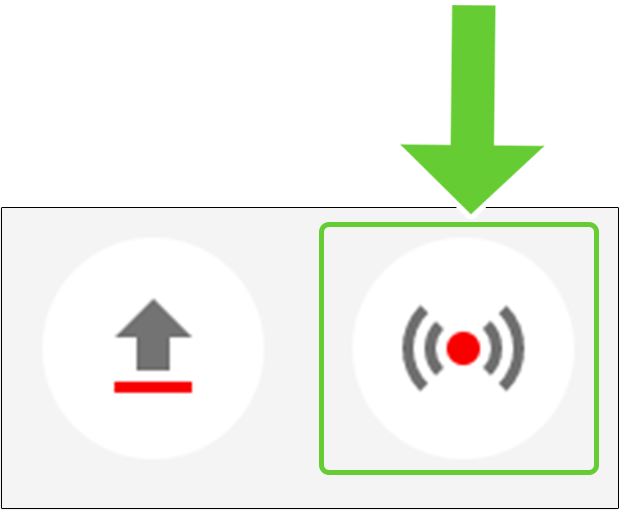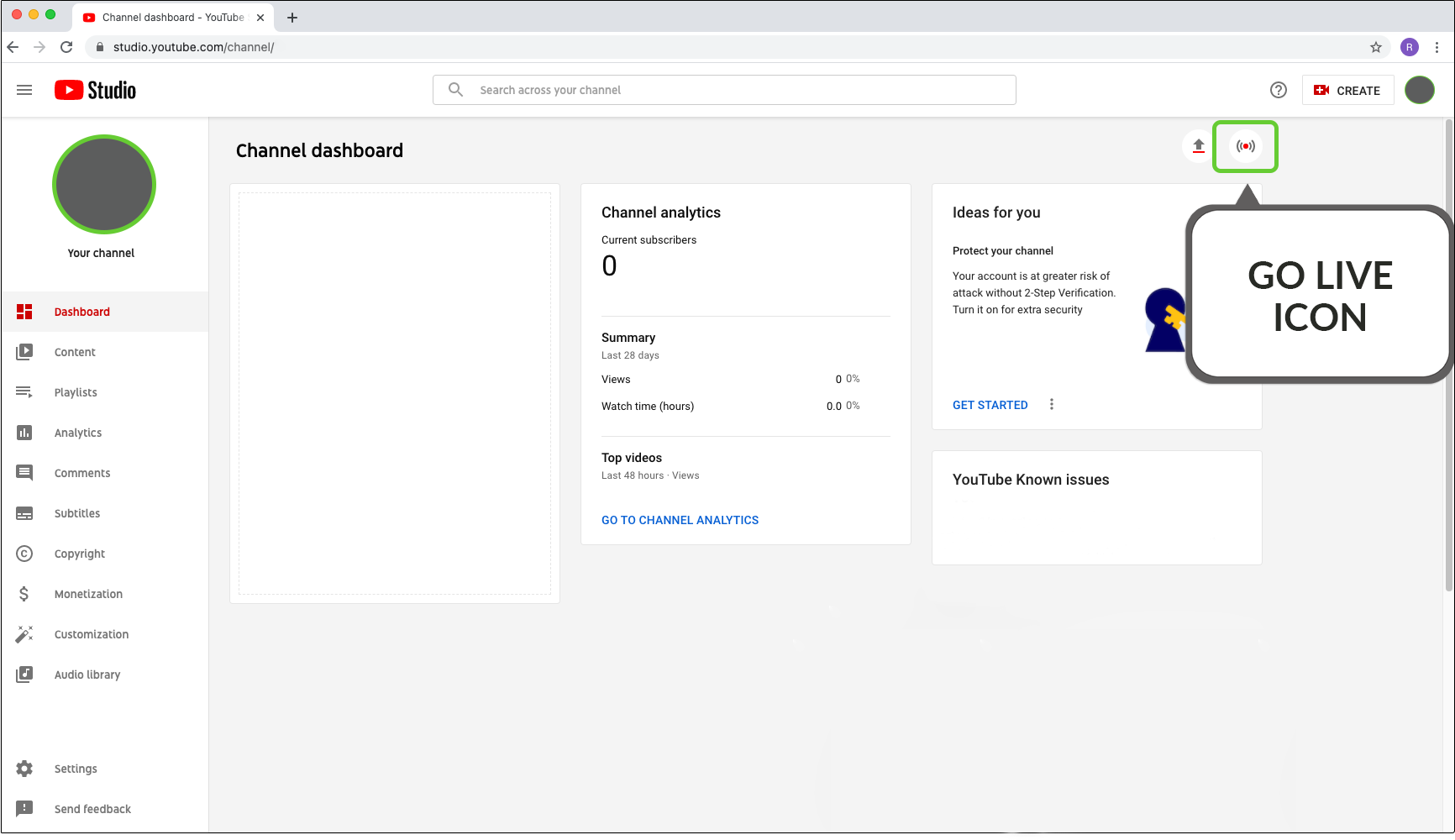 STEP 3
Press the "Enable" button.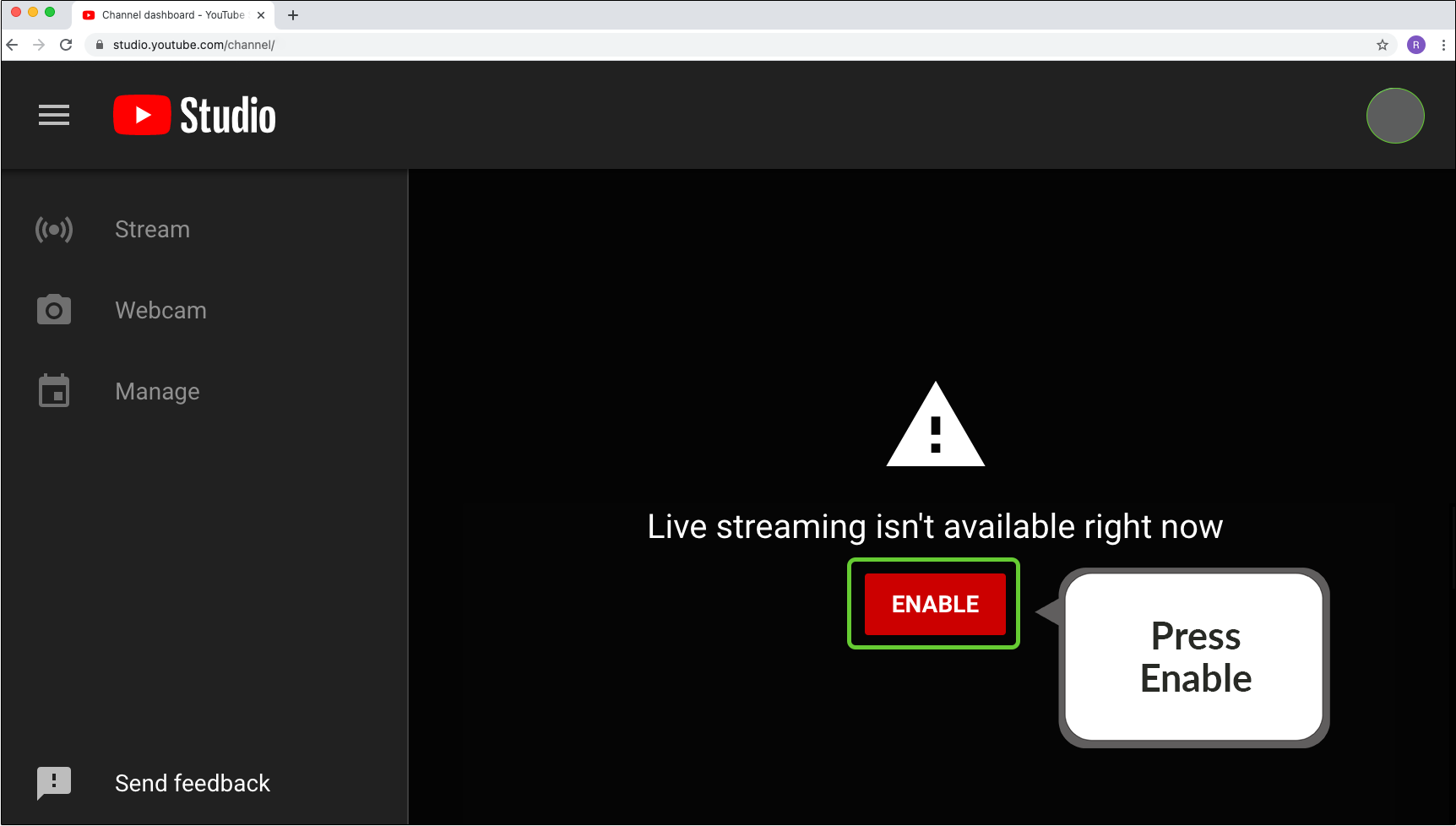 STEP 4
You will need to Verify your YouTube Account with a phone number.
Press the "Verify" button to begin the process.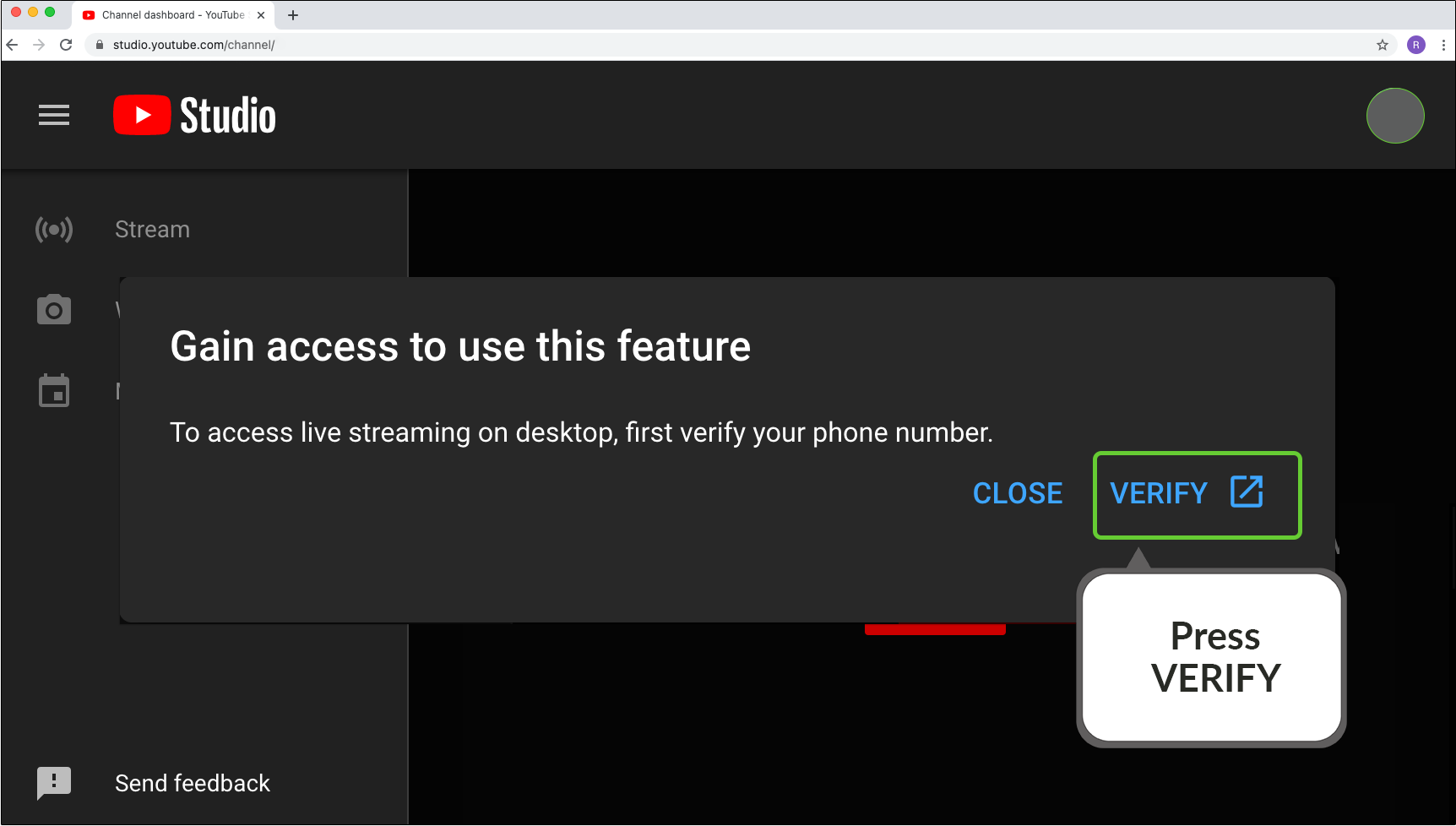 STEP 5
Select your country and the delivery type of the Six (6) digit verification code.
Phone call or Text message.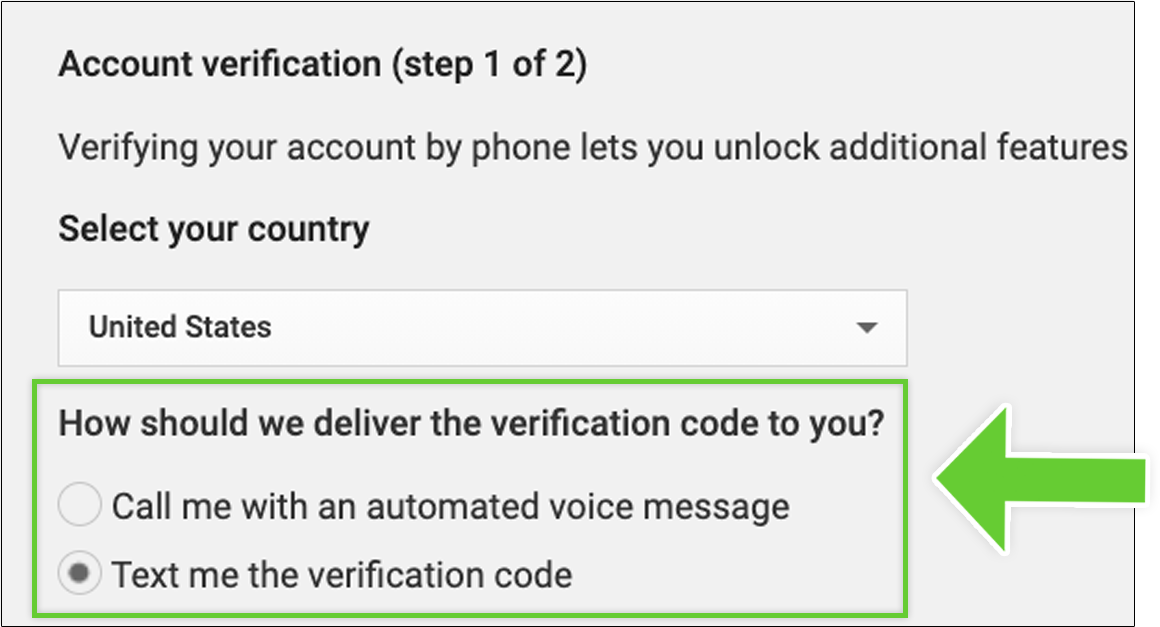 Type in your Phone number and press Submit.

STEP 6
Enter the verification code that you received.
Press "Submit".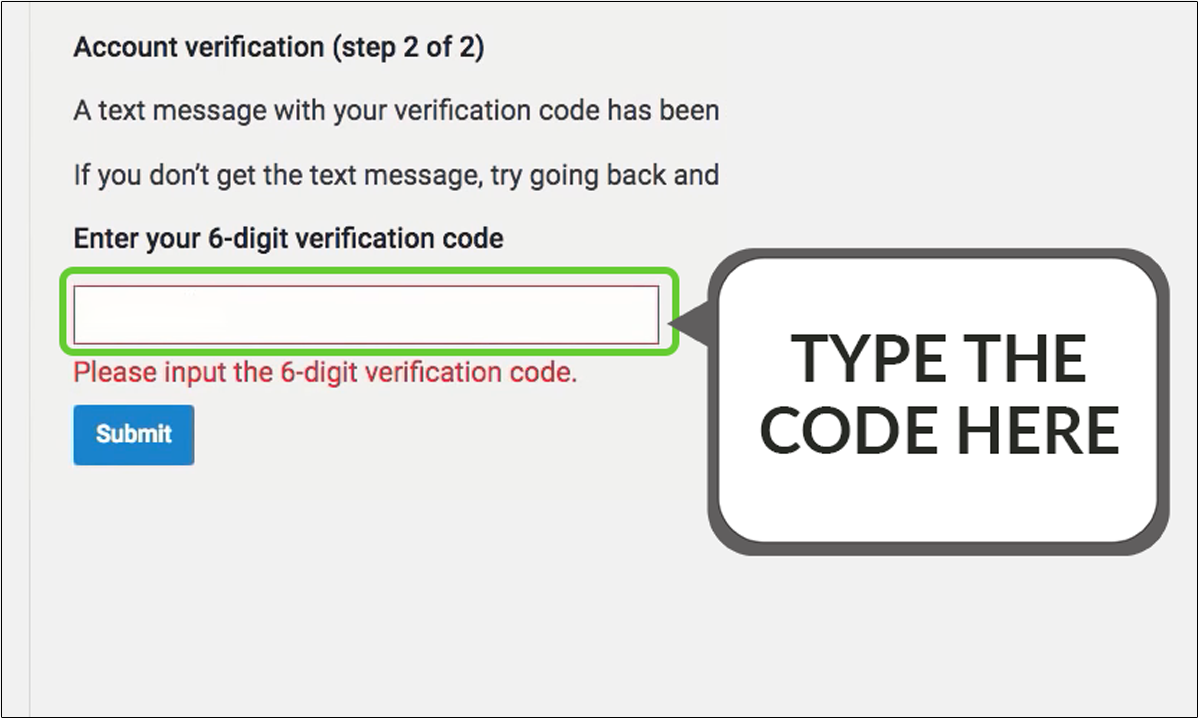 STEP 7
You will receive confirmation that your YouTube account has been successfully verified.

After 24 hours, your YouTube channel will have live streaming enabled!
You will be able to start multistreaming from your Switchboard account to your YouTube channel.
---
Check out these additional resources below: