Two-factor authentication is an optional security feature designed to protect your Switchboard Cloud account in addition to your password. This can be enabled using your email address or phone number.
Enabling Two-Factor Authentication
Step 1
Visit https://accounts.switchboard.live/account/login
Step 2
Click Main Menu top left. Select Login Details.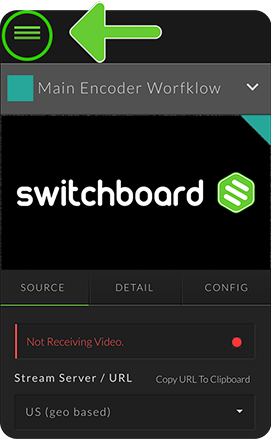 .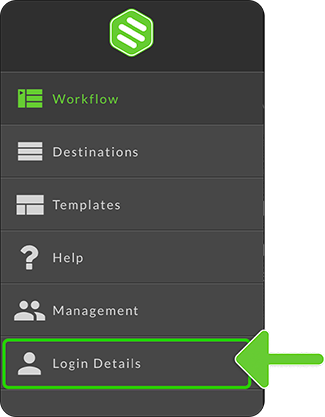 Step 3
Under Two-Factor Authentication, click Enable
NOTE:

To disable two-factor authentication, click the same button you used to enable it.
---
Adding a Phone Number
By default, two-factor authentication uses the email address registered with Switchboard Cloud. Alternatively, you can use your mobile phone.
Step 1
Under Two-Factor Authentication, click Add Phone Number.
Step 2
When prompted, add the Phone Number and click Send Verification Code.
NOTE: The device associated with that number should receive a text message with a Verification Code.
Step 3
Enter that code to Verify the Phone Number and click Submit.
You're now set up to use Two-Factor Authentication on your mobile device!