Follow the instructions below to learn how to stream to YouTube.
This article will teach you how to add and authenticate a YouTube destination to your Switchboard Cloud account.
Topics covered:
---
Let's begin!
---
You can start off by watching the video and follow the step-by-step instructions below.
---
---
Add a new YouTube destination
Log into your Switchboard account from a desktop computer.
IMPORTANT NOTE
Before authenticating your YouTube destinations, you must enable your channel to live stream.

The process to activate your account will take up to 24 hours.

Use this resource to learn

How to enable YouTube Live Streaming
Step 1
Click on the YouTube icon.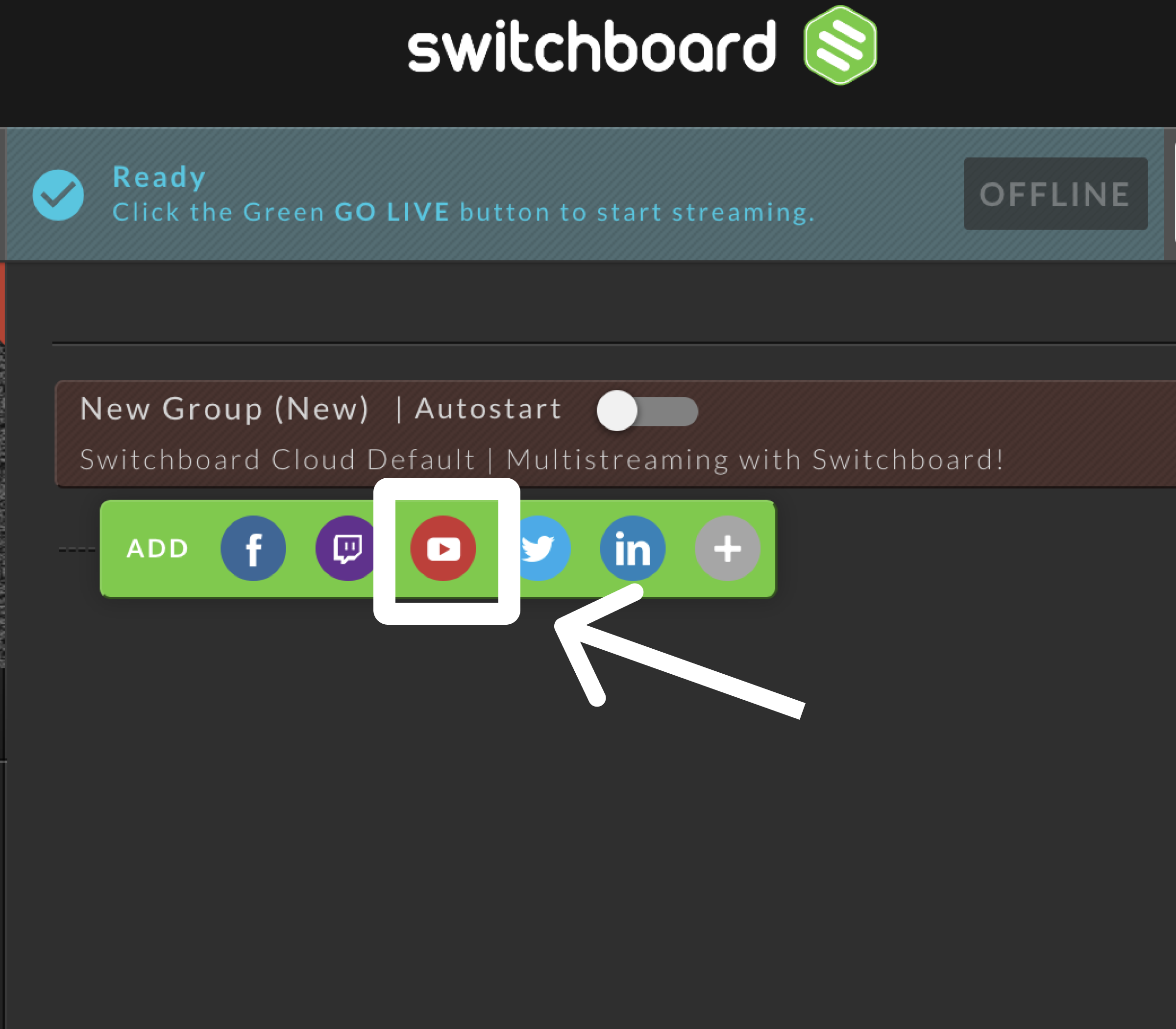 Step 2
Click Authorize.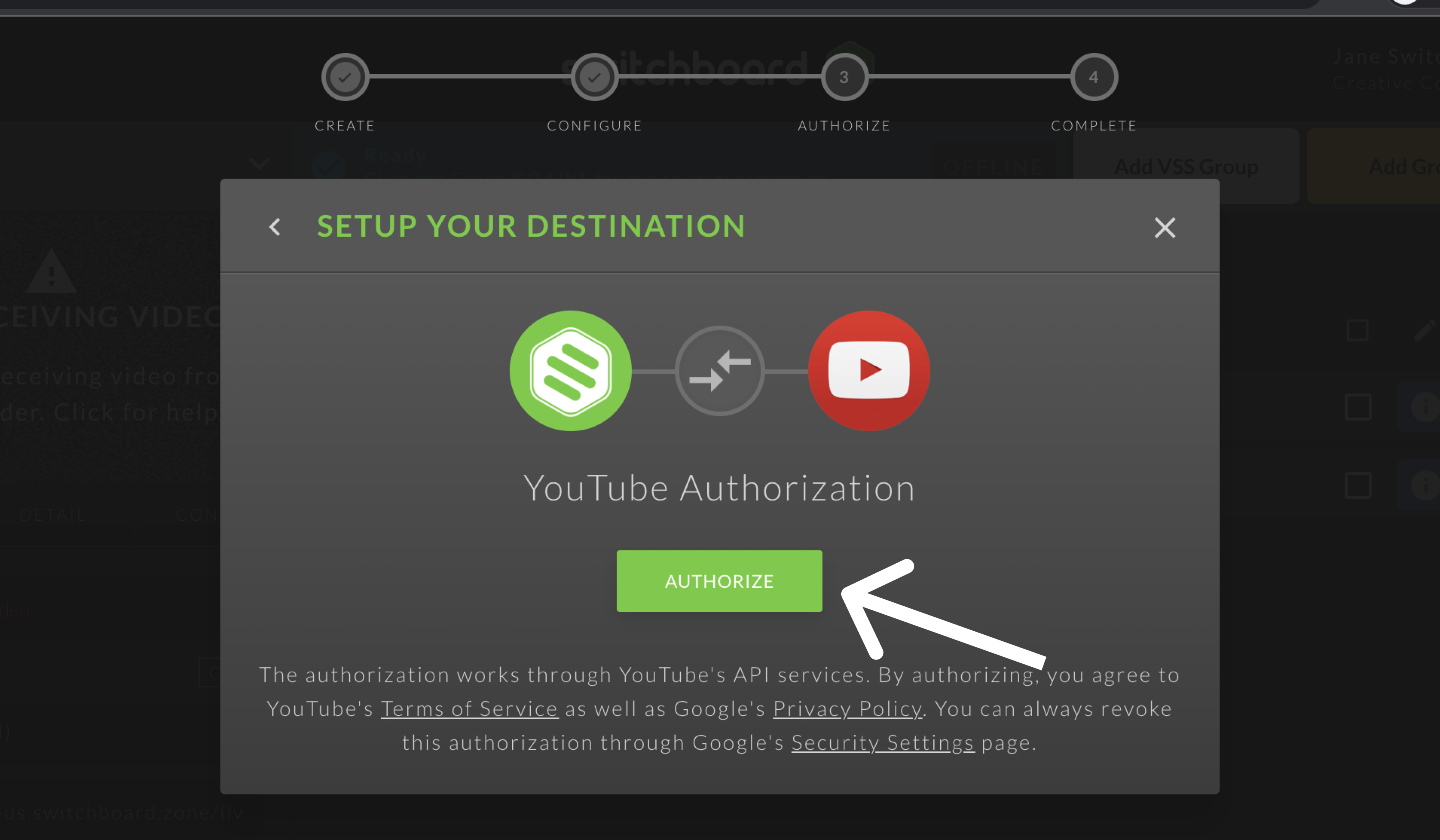 An Authorization screen will appear. Once you click "Authorize," you'll be prompted to authenticate YouTube. A new pop-up window will prompt you to choose the appropriate YouTube channel or log into your Google account.
Step 3
Select the appropriate YouTube channel.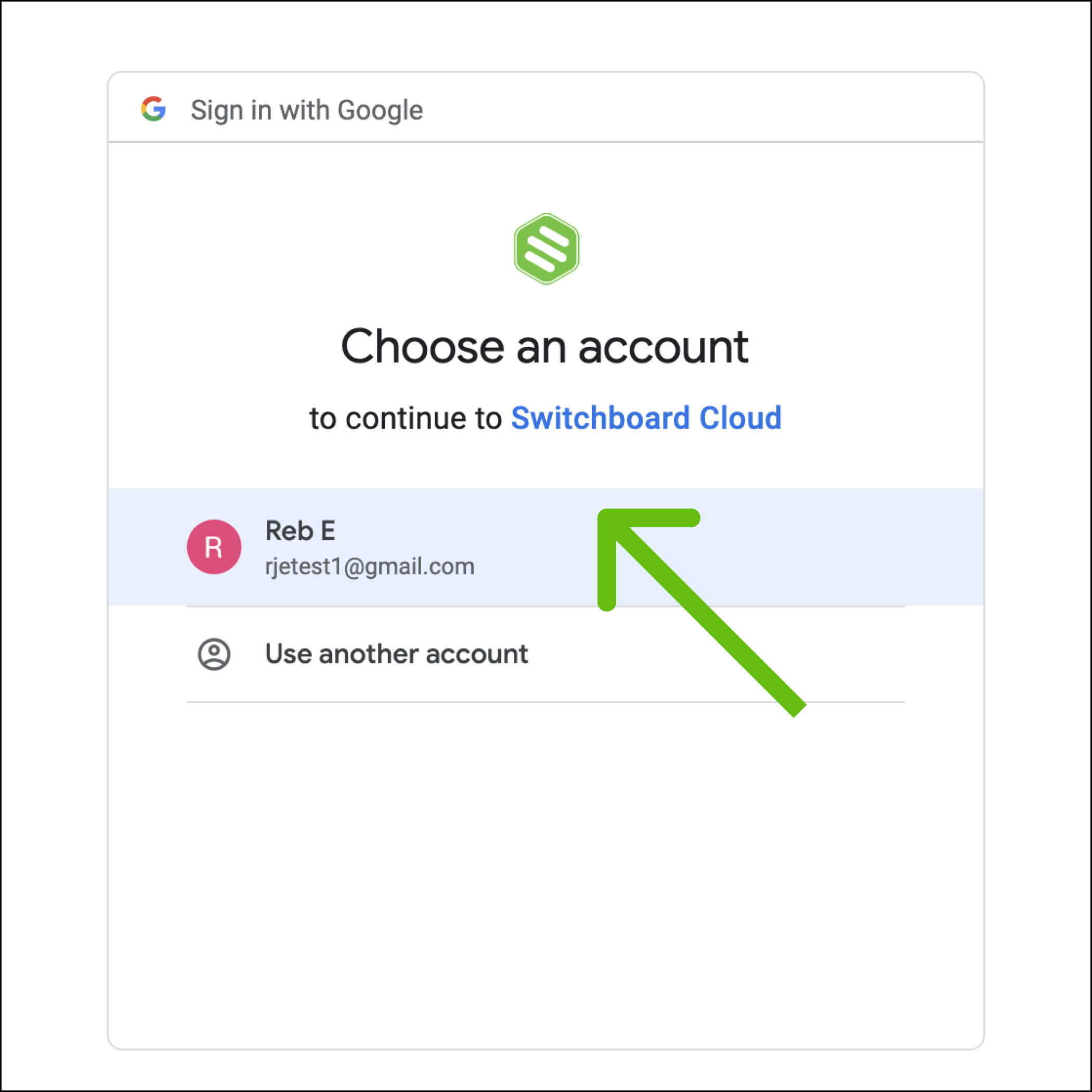 Step 4
Click the Allow button.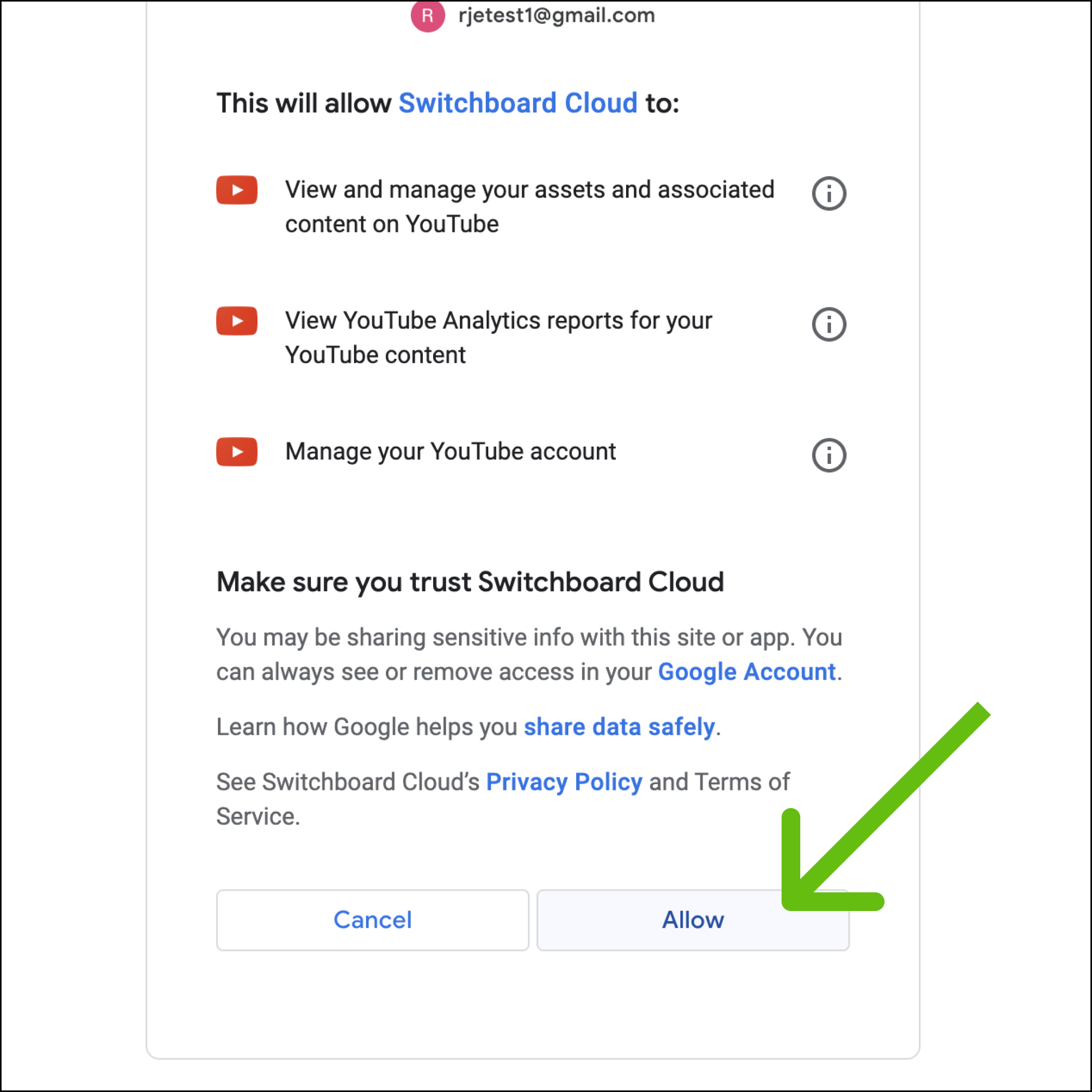 Step 5
Click Close.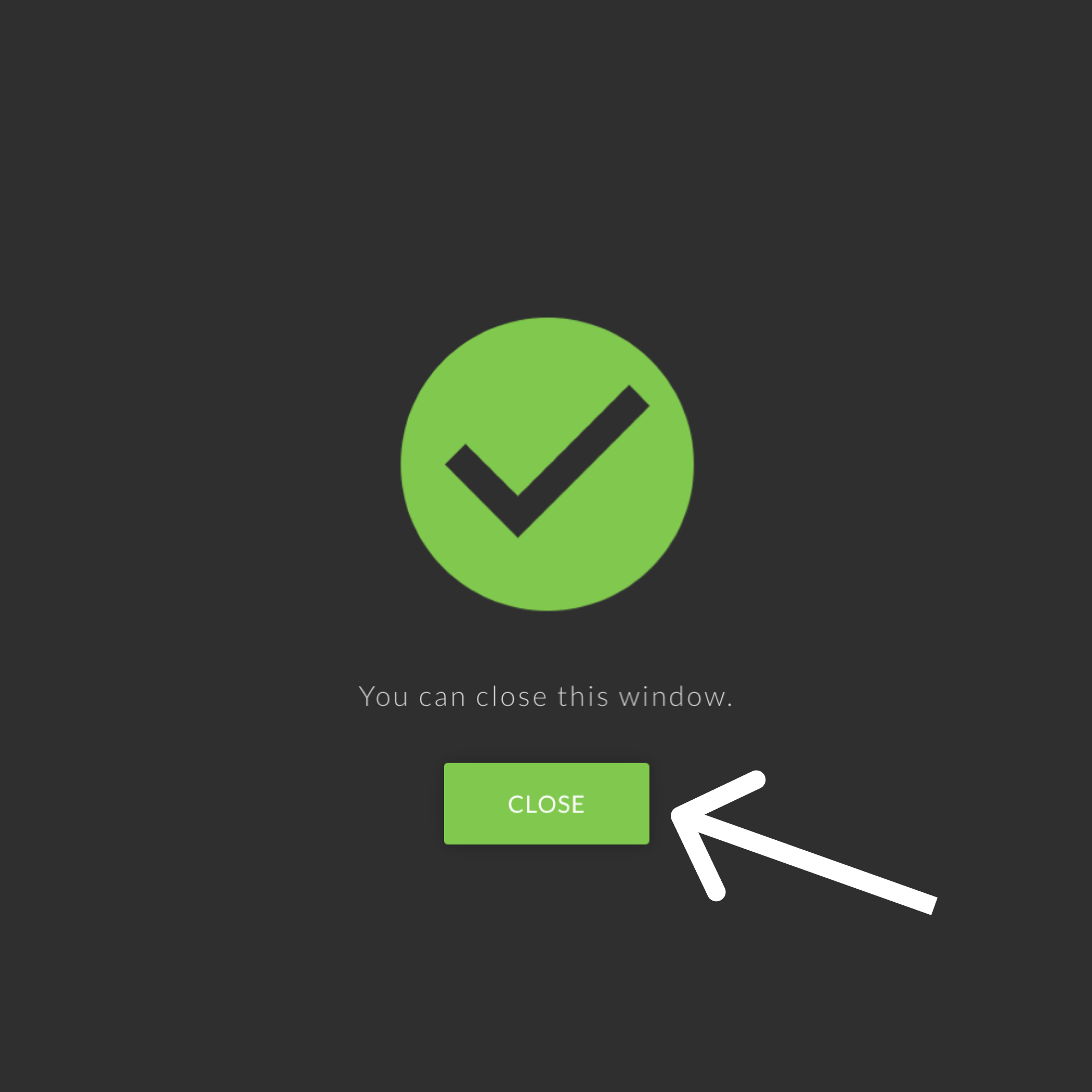 Step 6
Click "Finish" when you are done or "Add another destination" to continue adding more destinations to the workflow page.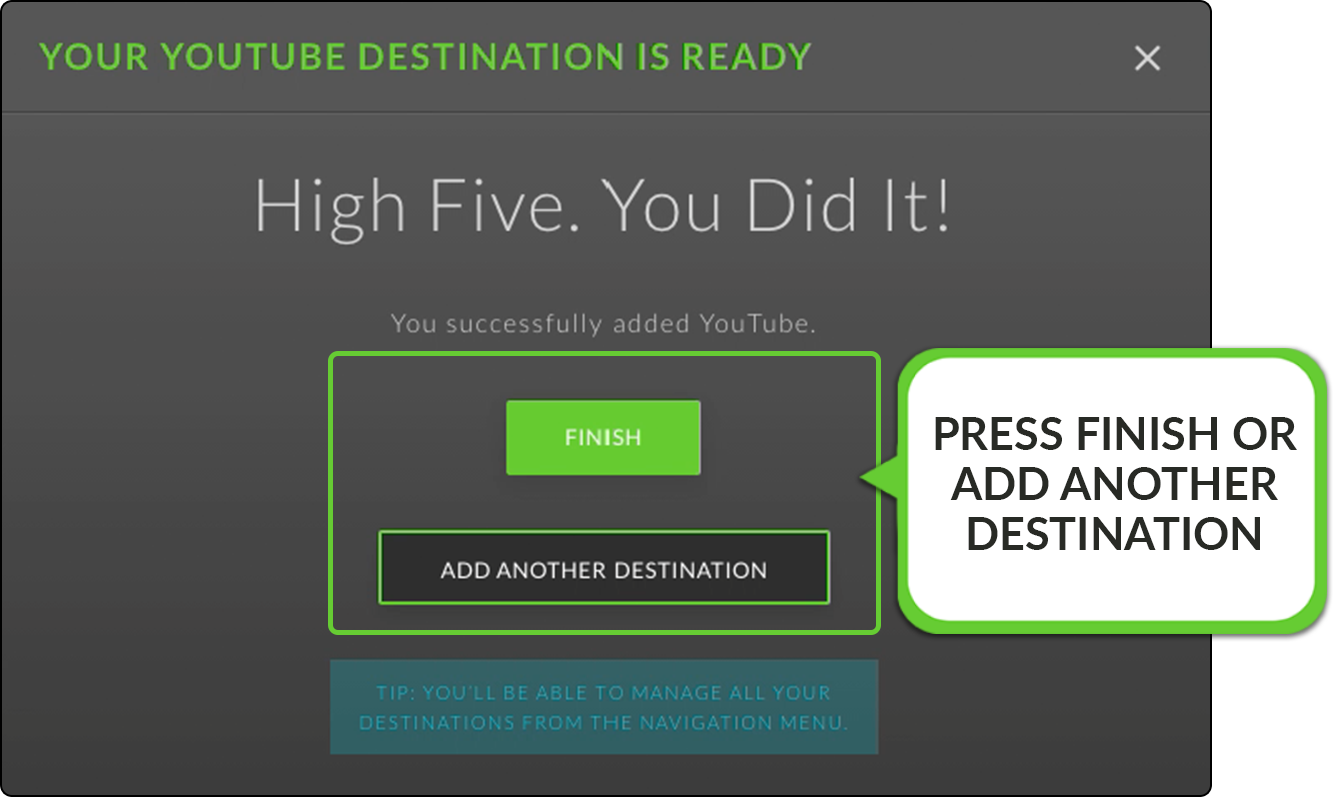 If you select Add another destination, follow the steps below.
New Destination.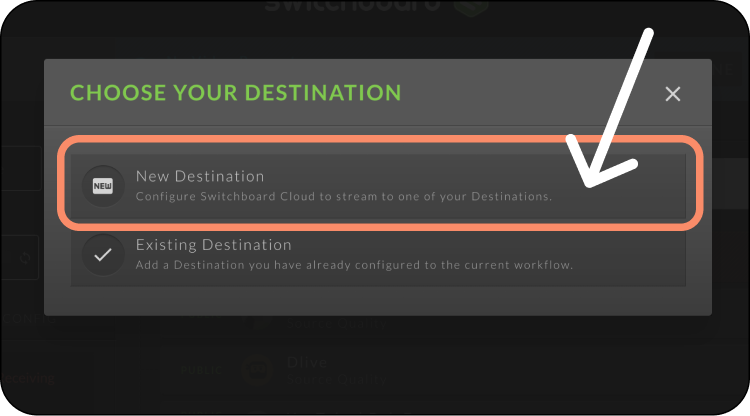 Select YouTube Live.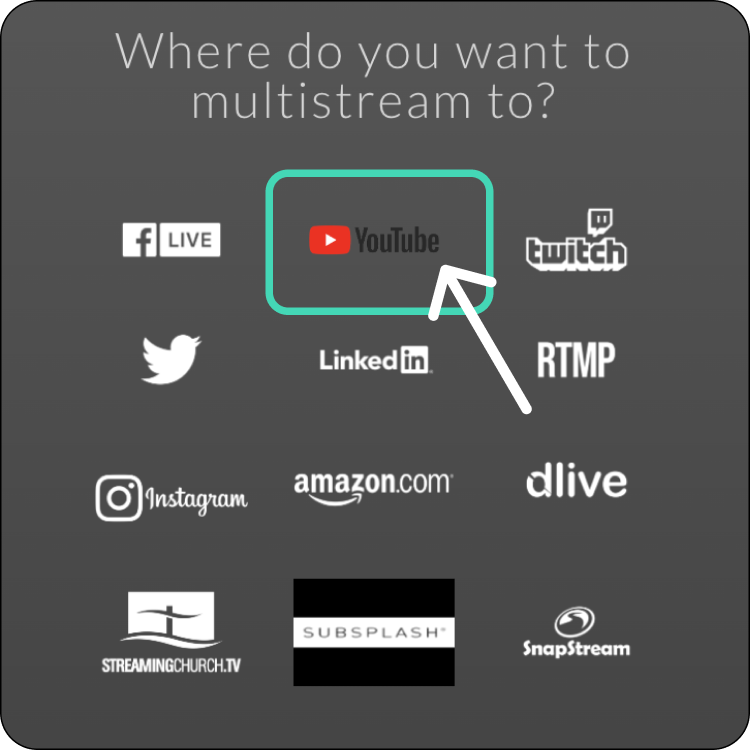 Click Authorize.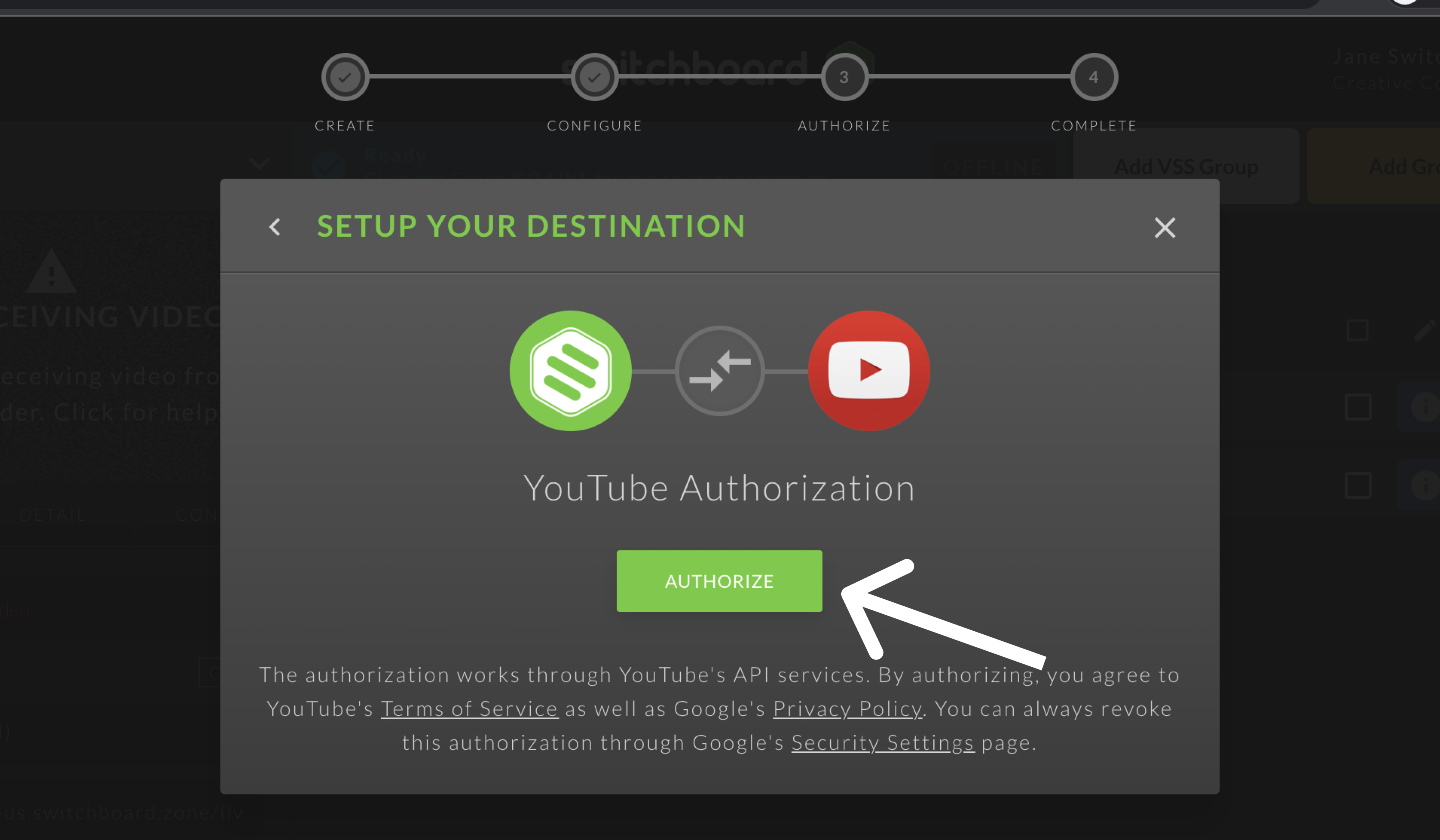 Select the appropriate YouTube channel.
Click the Allow button.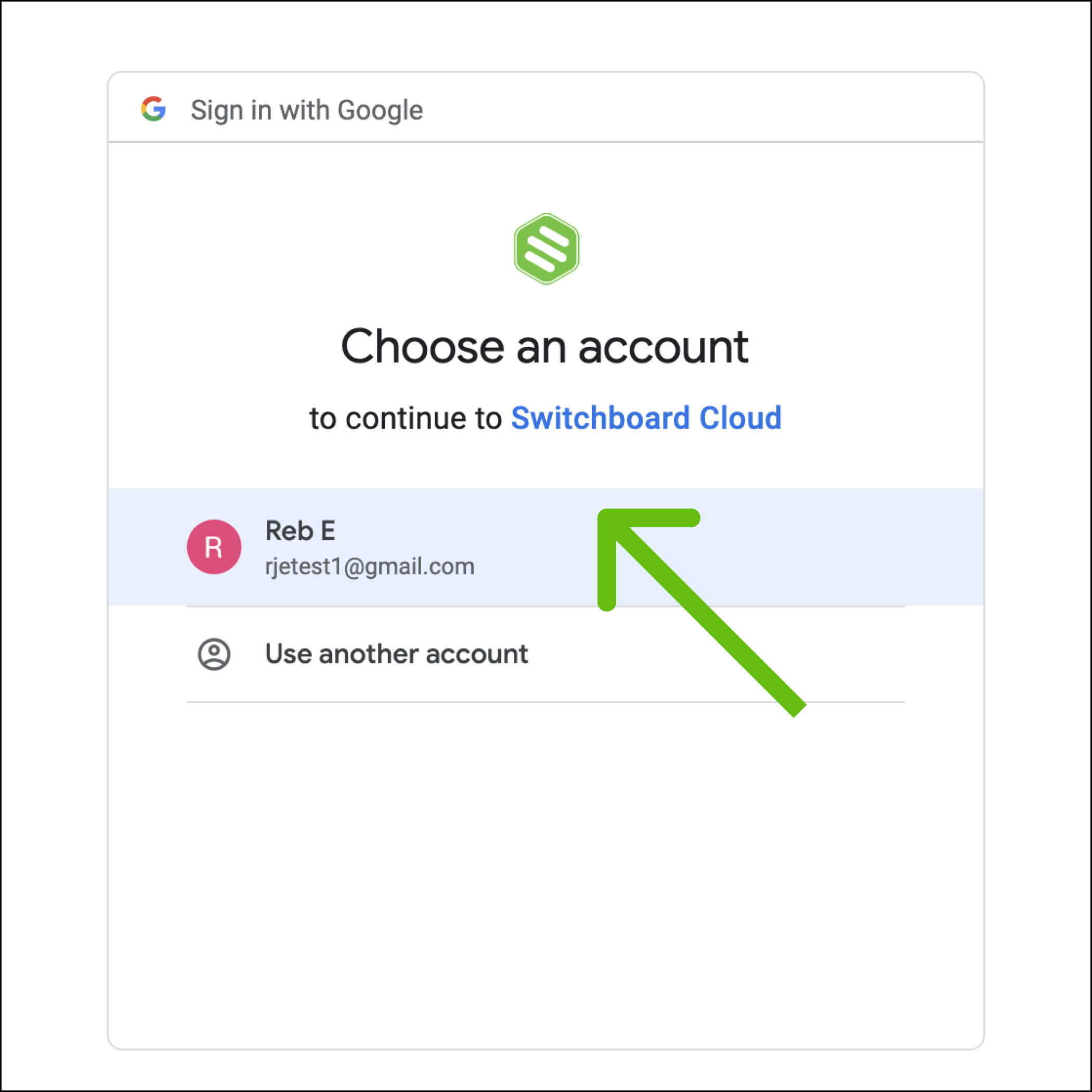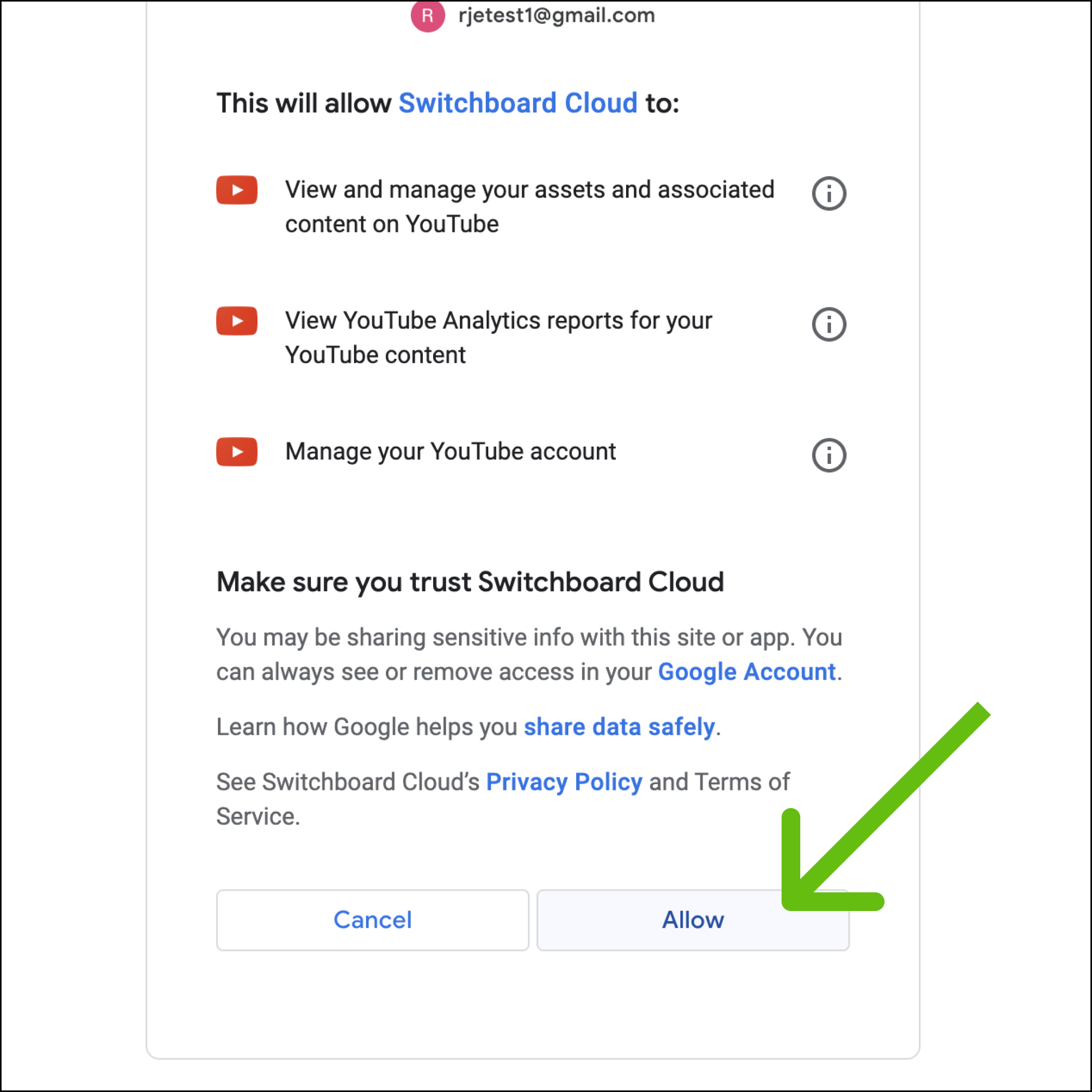 Note: Switchboard Cloud's YouTube authorization process works through YouTube's API services. By authorizing, you agree to YouTube's Terms of Service as well as Google's Privacy Policy. You can always revoke this authorization through Google's Security Settings page.
Congratulations! You've successfully added a YouTube channel to the workflow page. You can repeat the process to add more YouTube channels.
---
---
Ready to Go Live!
Going live to YouTube from the Switchboard Workflow
When ready to go live, start sending the video from your encoder into the appropriate workflow.


Apply a template to publish a stream title and description for the video.


Double-check that the video is showing on the Switchboard confidence monitor and that the "receiving" indicator is green.



Select the destination and press Go Live.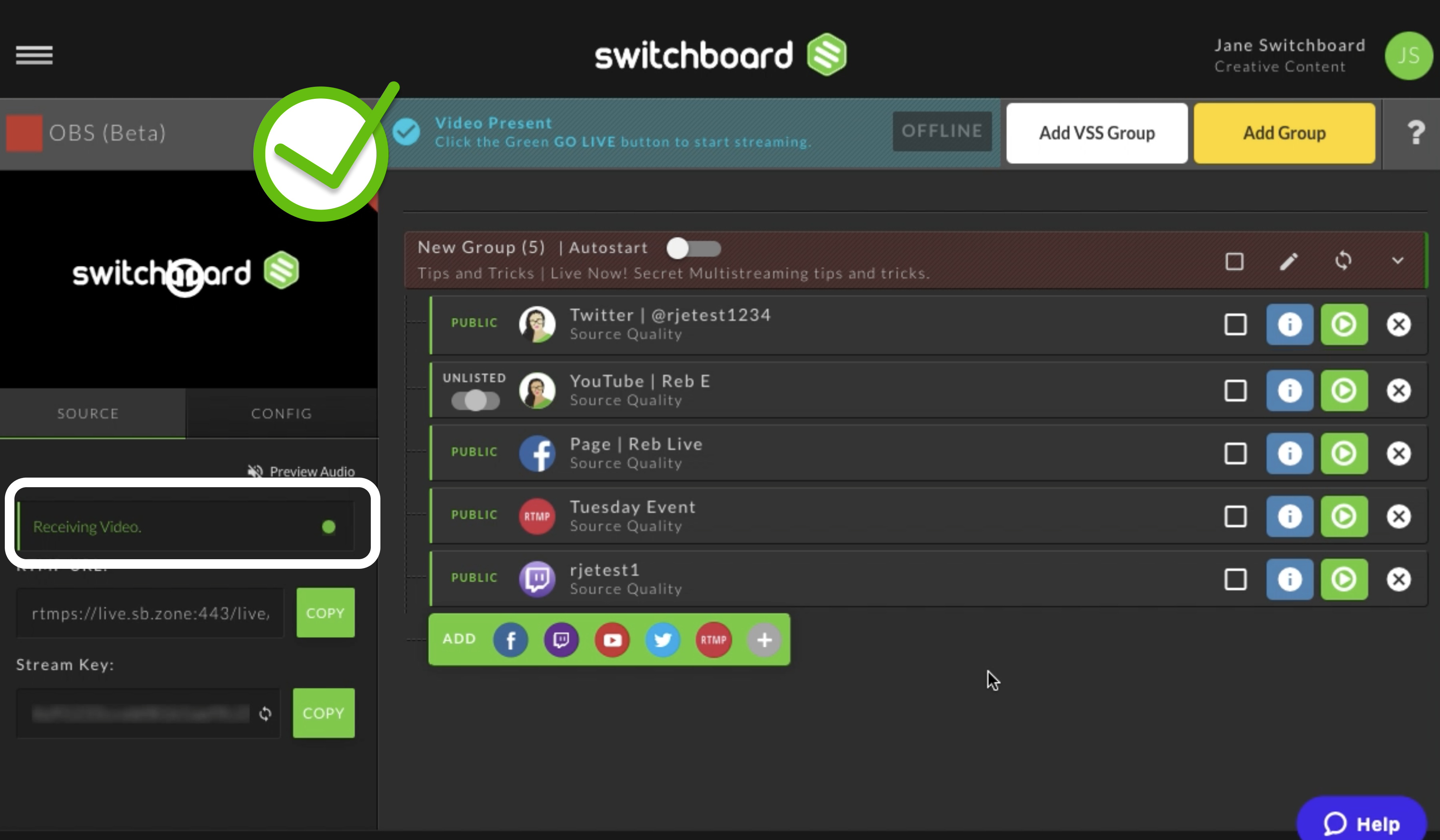 Happy Multistreaming
---
---
Additional Resources
Navigating YouTube Studio and YouTube Live Control Room with Switchboard Cloud
How to create a scheduled YouTube event and Go Live with Switchboard
Live stream as unlisted to a YouTube channel
How to enable Low Latency mode in Switchboard for YouTube