Configure Your Encoder
Below you will find links to how to connect your Switchboard Cloud account to your encoder (mobile, desktop, cloud, or hardware)

---

Connecting Ecamm Live to Switchboard Cloud
---

Connecting Epiphan Webcaster X2 to Switchboard Cloud
---

Connecting Switcher Studio to Switchboard Cloud
---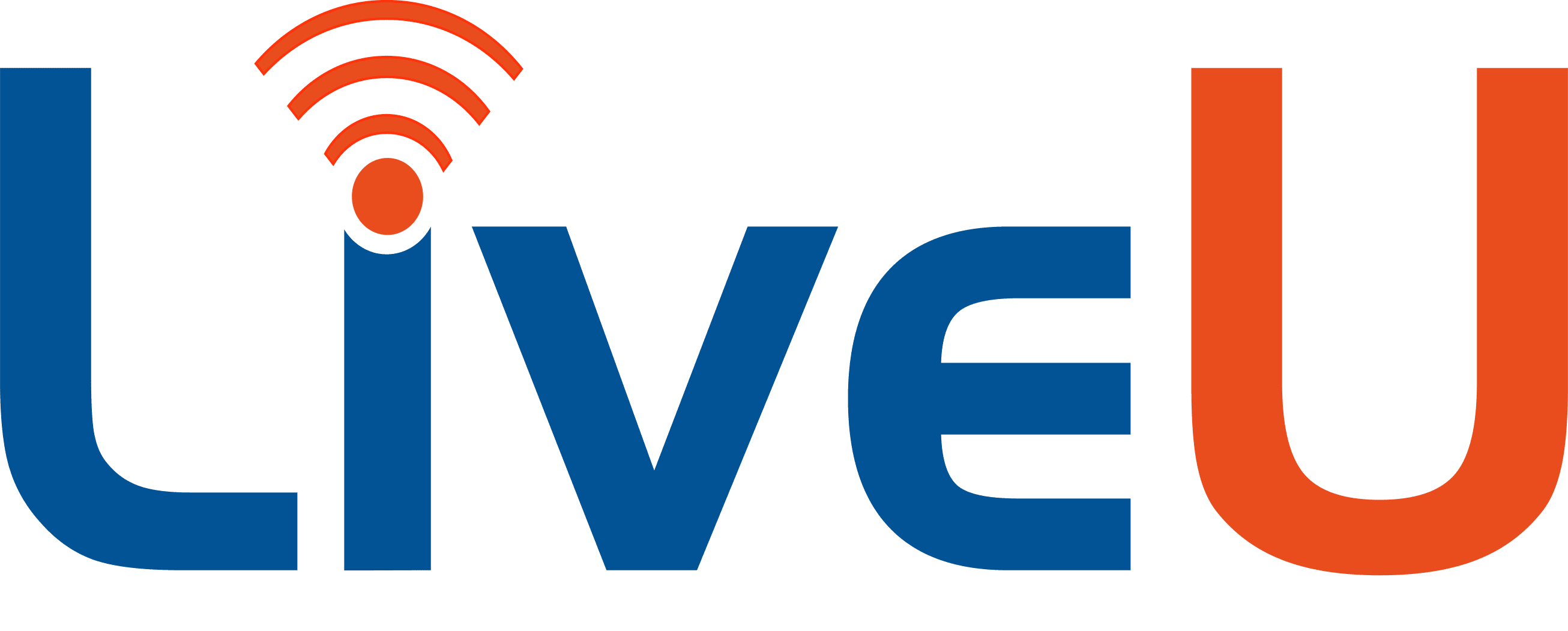 Connecting LiveU Solo to Switchboard Cloud
---

Connecting Zoom Meeting to SwitchboardCloud
---

Connecting Atem Mini with Switchboard
---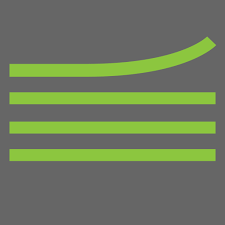 Connecting Larix Broadcaster to Switchboard Cloud
---

Connecting Be.Live with Switchboard Cloud
---

Connecting StreamYard with Switchboard Cloud
---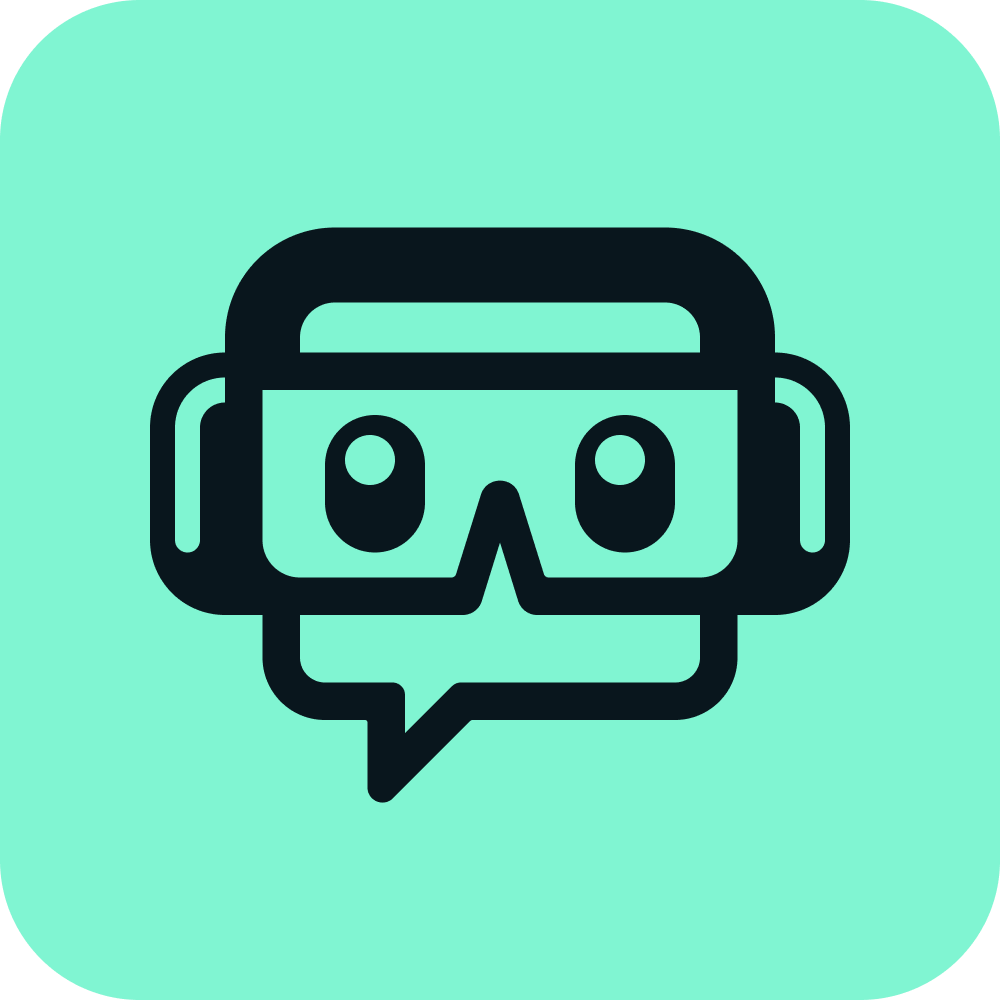 Connect StreamLabs with Switchboard
---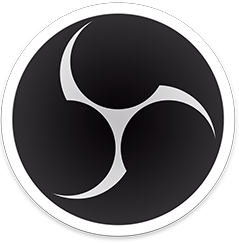 Connecting Open Broadcaster Software (OBS) to Switchboard Cloud
---

Connecting Telestream Wirecast to Switchboard Cloud
---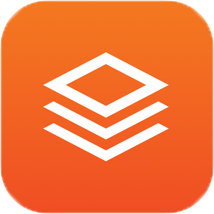 Connecting Airmix Solo ( formerly Live: Air Solo )to Switchboard Cloud
---

Connect Hopin with your Switchboard Account
---

Connect Airmeet with your Switchboard Account
---

Connect ManyCam with your Switchboard Account
---

Connect Melon App with your Switchboard Account
---

Connect LivApp with your Switchboard Account
---
My Encoder is not Listed
---
Some encoders are not listed in our application. No worries, if they support streaming with RTMP, then you may be able to send video into our platform.
Press the button below to learn how to connect to encoders not listed on our platform.

---
Do you have overlapping events and want to connect multiple encoders to your Switchboard account?
Check out the support article:
How to add Multiple Encoder Worfklfows to your Switchboard Account
---
Yes, you can do this too!