What is an encoder and which encoder should I use?
What is an Encoder?
An Encoder is simply an app or program that makes your video and audio compatible for live streaming so that it can be delivered to your social destinations.
Encoders typically fall into one of these categories: Hardware, Software, Mobile, or Cloud-based.
Software Encoders are downloaded and run on a computer.
Hardware Encoders are physical pieces of equipment and they require software to operate it.
Mobile Encoders are typically found in the app store which you would install on your mobile device.
Cloud based Encoders are used inside of your favorite web browser.
Which Encoder should I use?
Switchboard Cloud is compatible with many encoders on the market.
Listed below are a few commonly used encoders to help get you started,

How do I connect my encoder with my Switchboard Account?
Follow the steps in this support article to learn How to connect an encoder with your Switchboard account.
---
---
Software Encoders: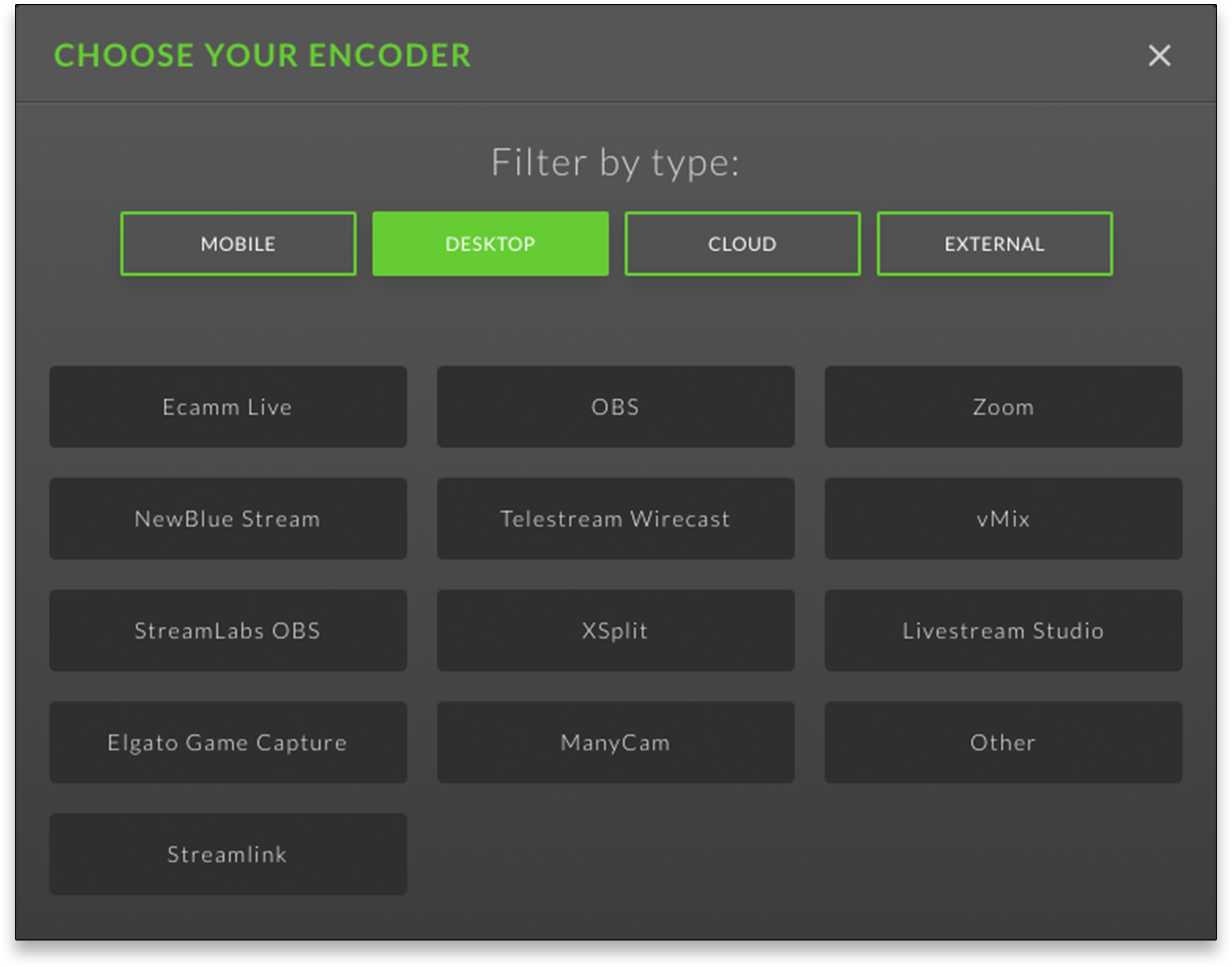 ---
---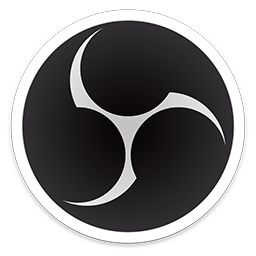 ---

---

---

---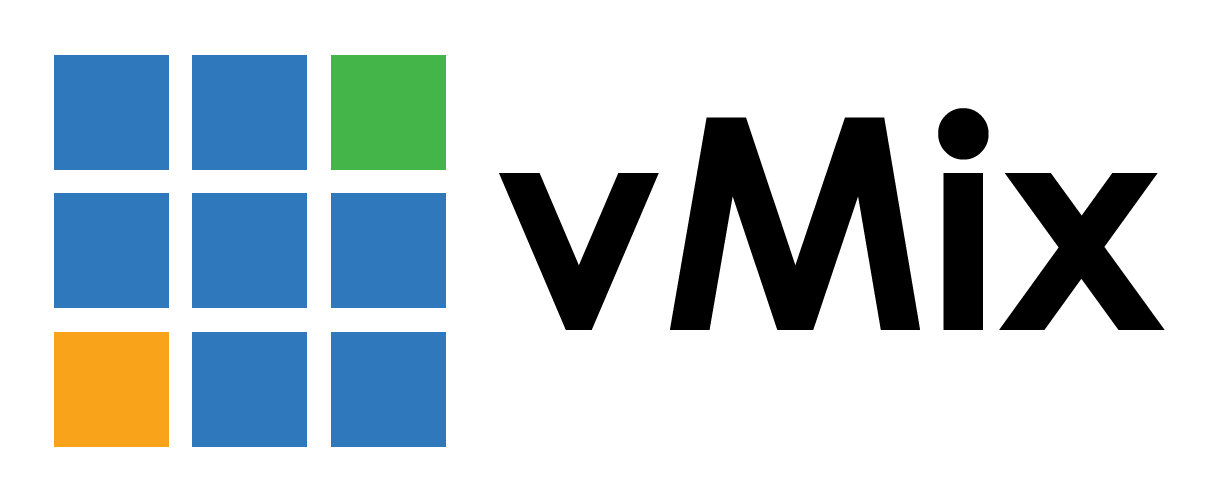 ---
---
Mobile Encoders: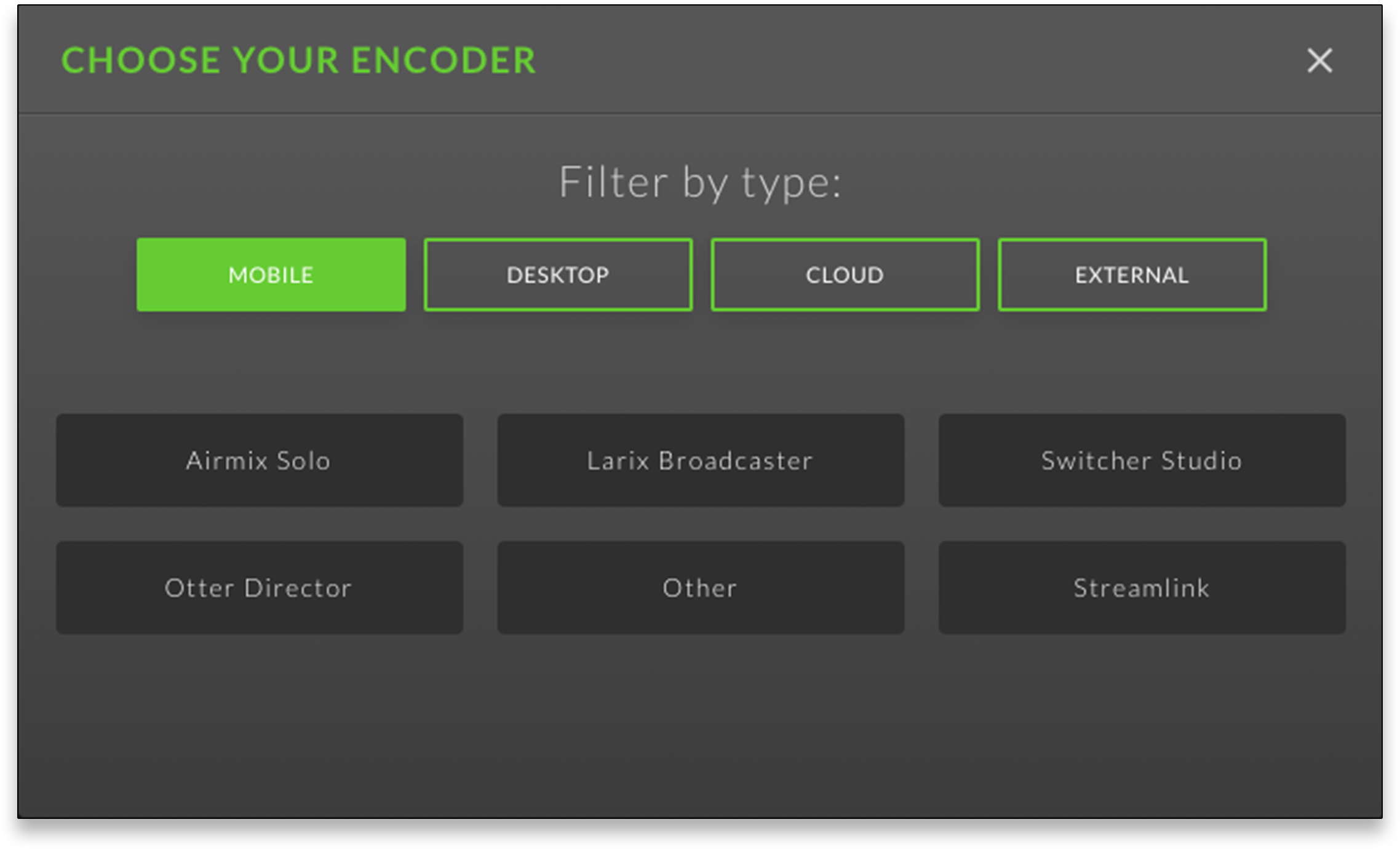 ---
Larix broadcaster - iOS / Android compatible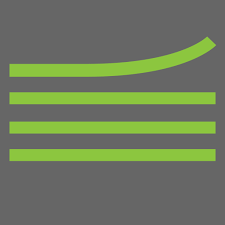 ---
Airmix Solo (formerly LiveAir solo) -iOS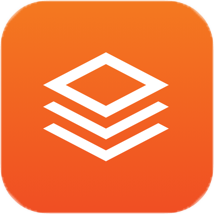 ---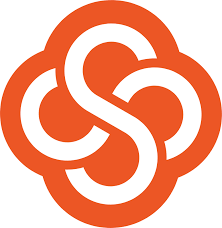 ---
---
Hardware Encoders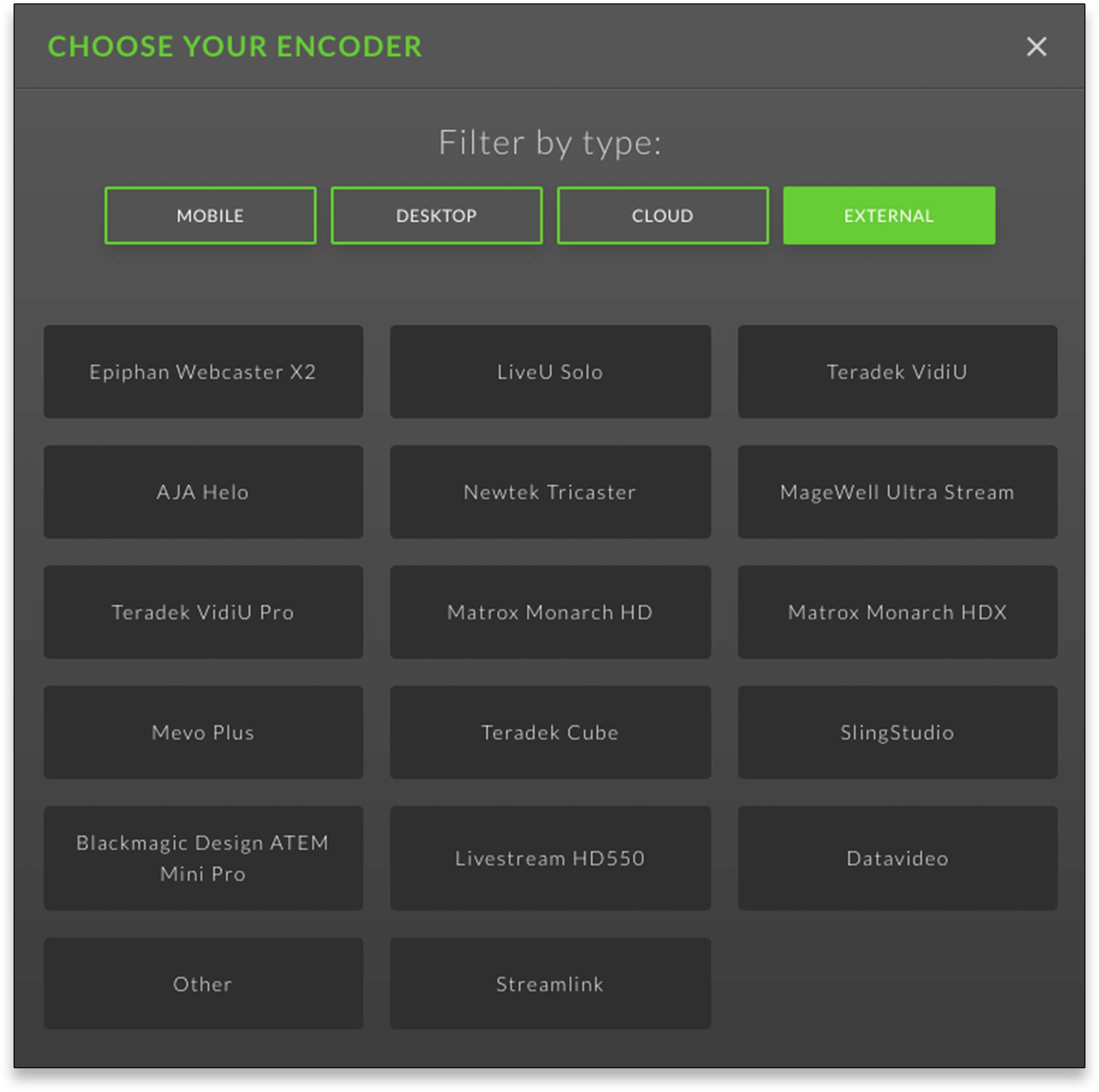 ---

---
LiveU Solo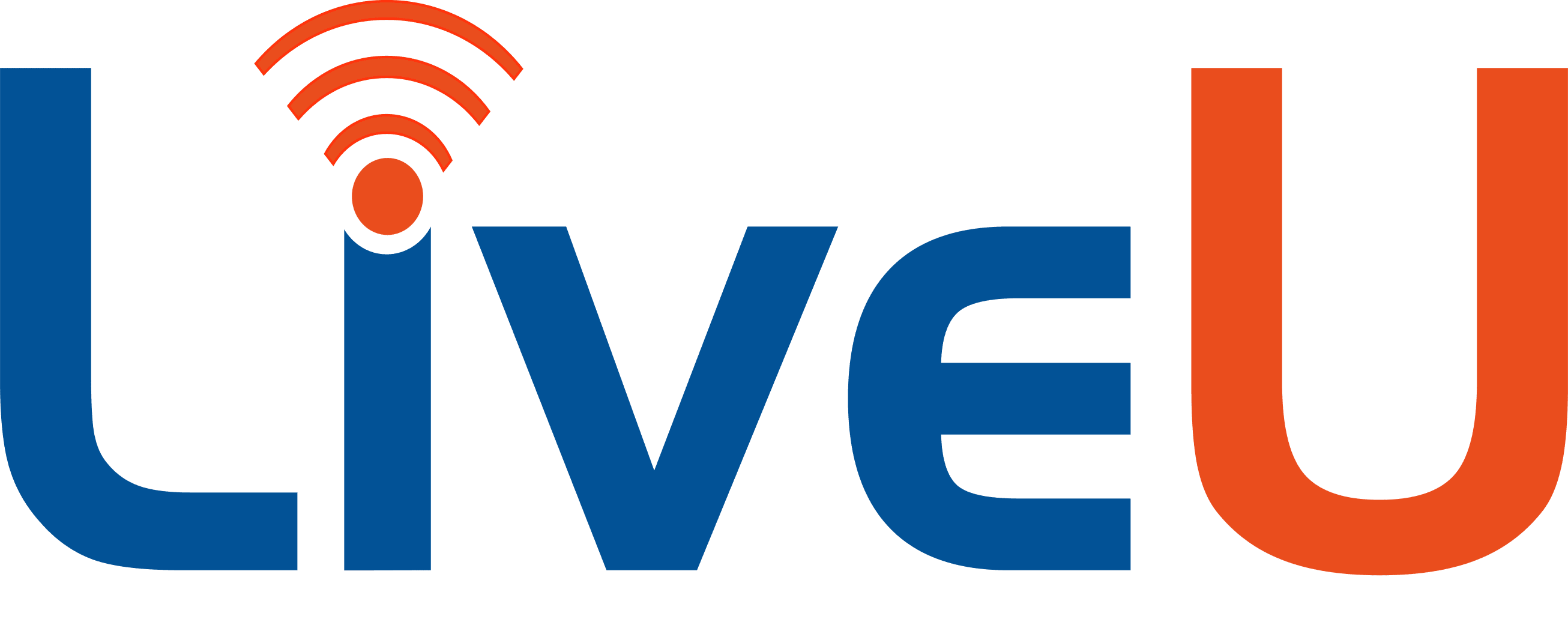 ---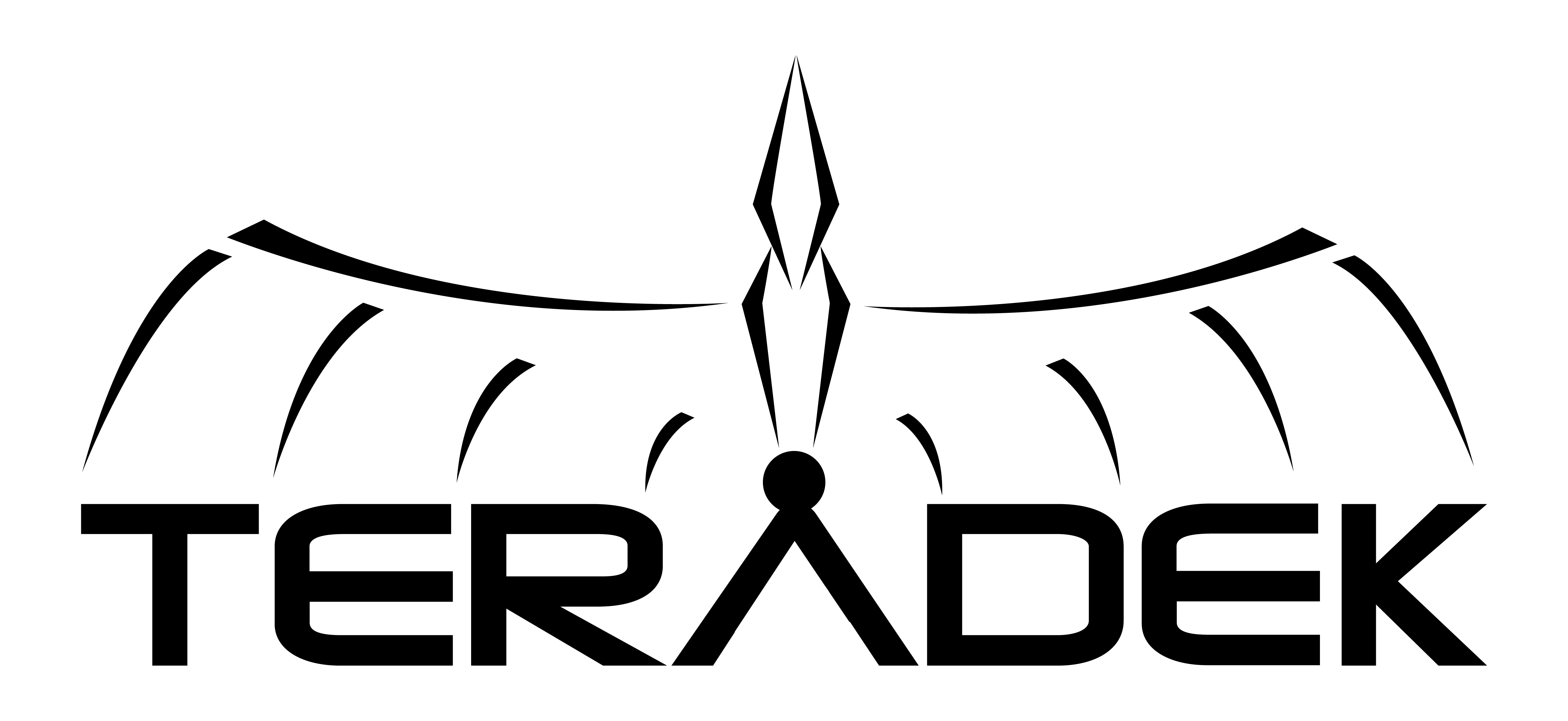 ---
---

---
CLOUD-BASED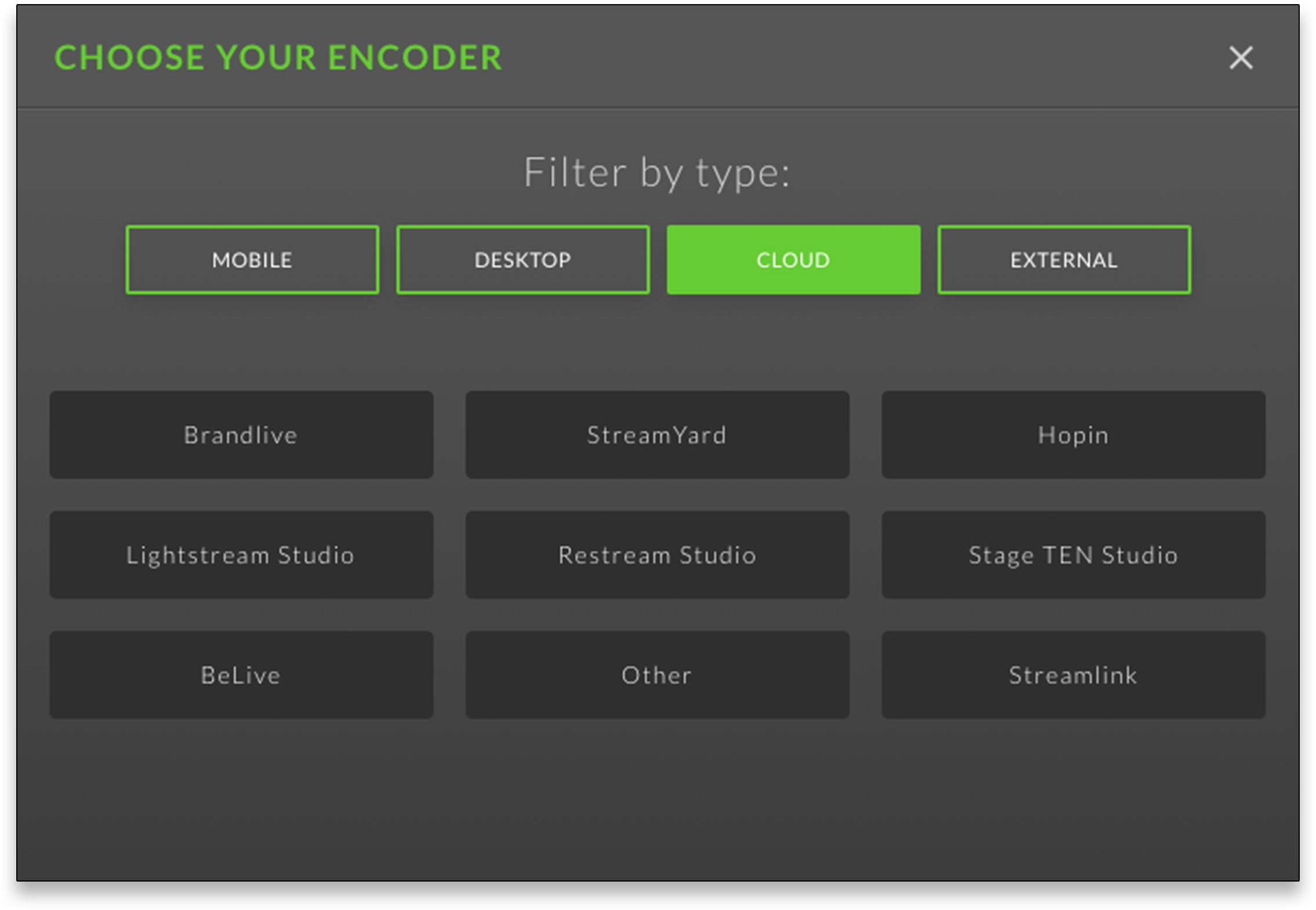 ---

Connecting Be.Live with Switchboard Cloud
---

Connecting StreamYard with Switchboard Cloud
---

Connect Hopin with your Switchboard Account
---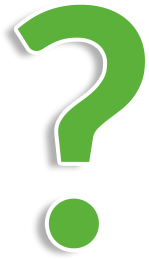 Not sure which one to use?
---
No worries, you can always switch to a different encoder at any time.
We are here to help if you need some assistance trying to figure out which encoder is the best match for your goals. Feel free to use the button below to schedule a virtual meeting with one of our friendly Success Team members.