What is an encoder and which encoder should I use?
What is an Encoder?
An Encoder is simply an app or program that makes your video and audio compatible for live streaming so that it can be delivered to your social destinations.
Encoders are either hardware or software; there are some that can even be used on your mobile device.
Software encoders are downloaded and run on a computer. Hardware encoders are physical pieces of equipment and they require software to operate it. Mobile encoders are typically found in the app store which you would install on your mobile device.
Which Encoder should I use?
Switchboard Cloud is compatible with many encoders on the market.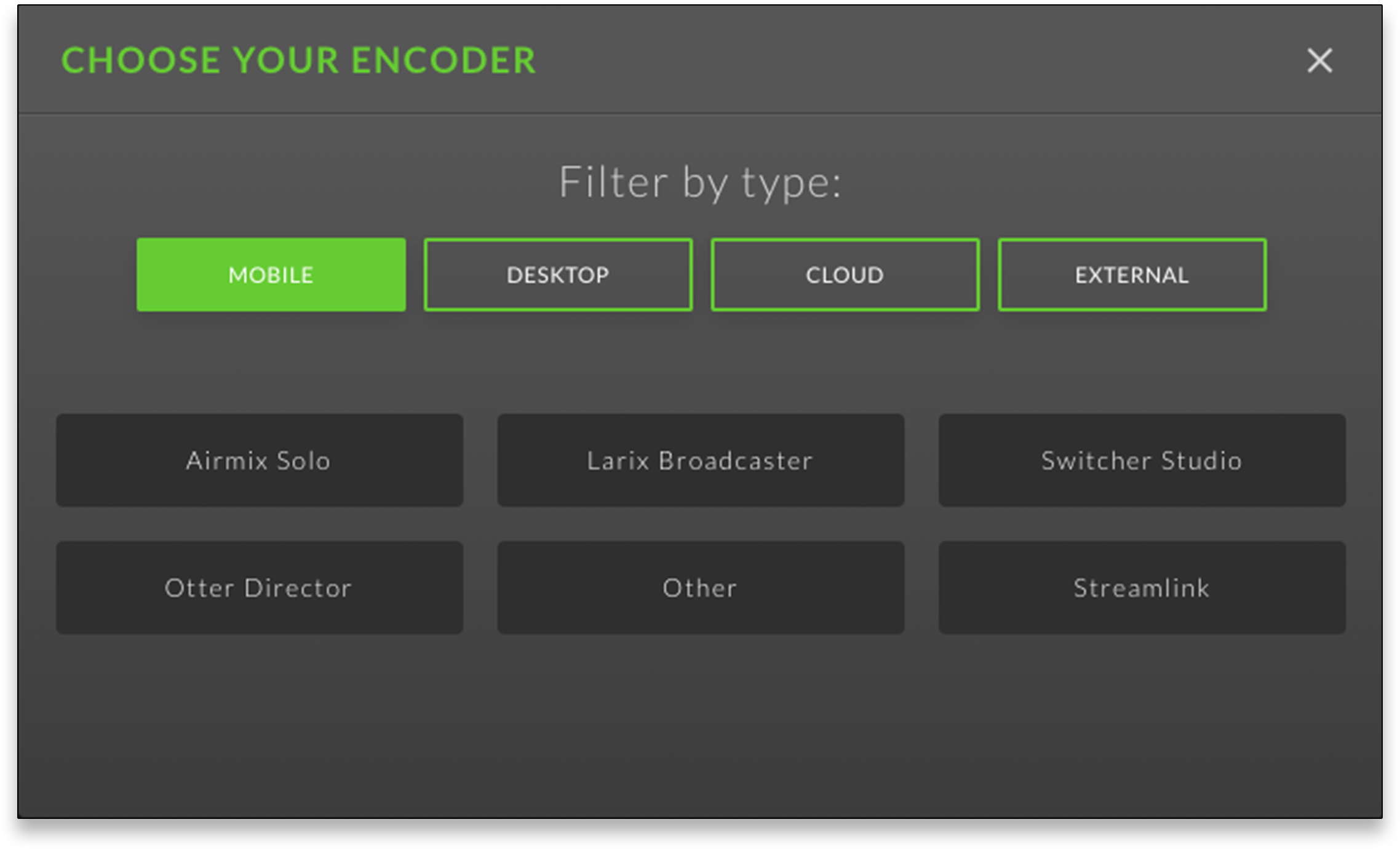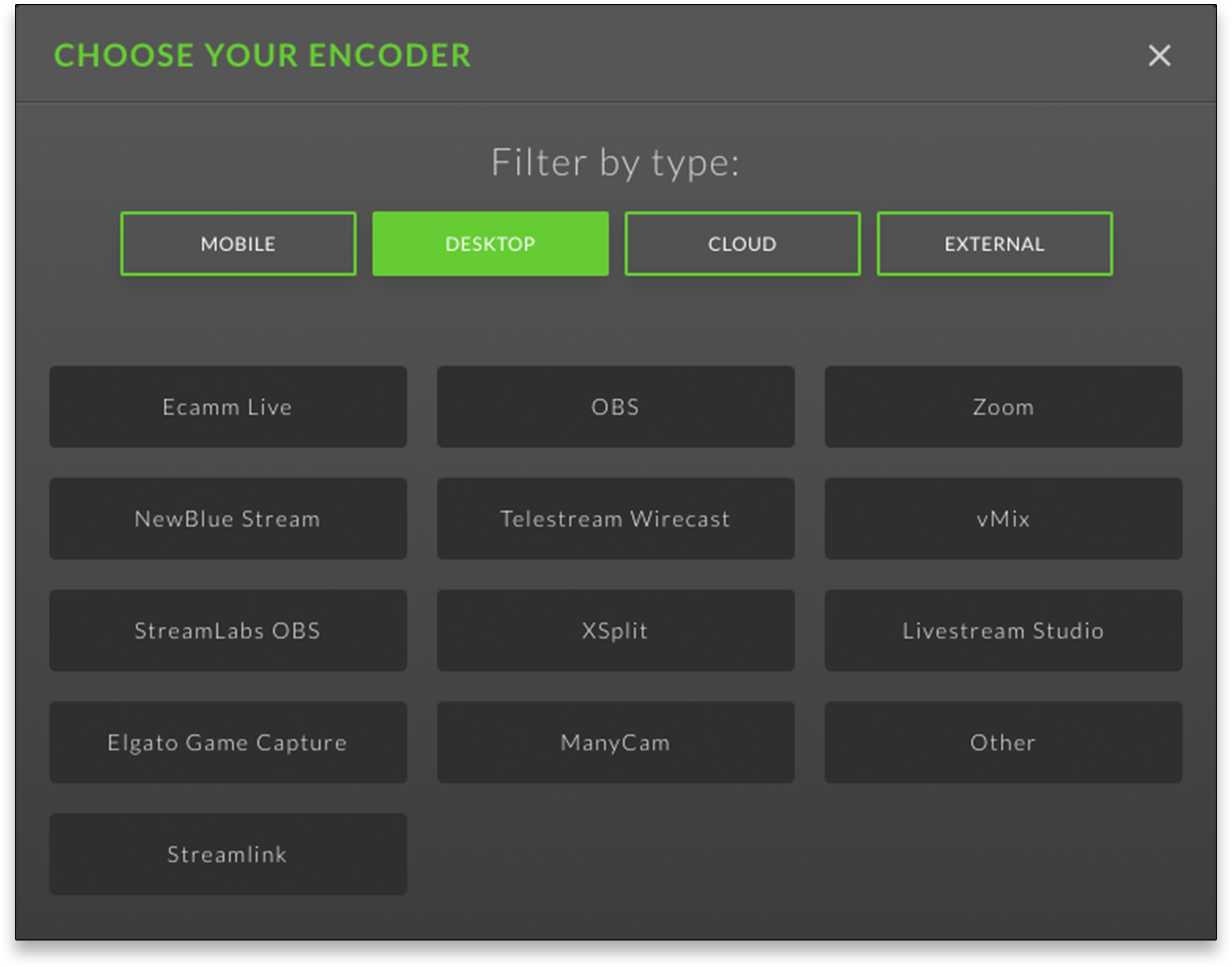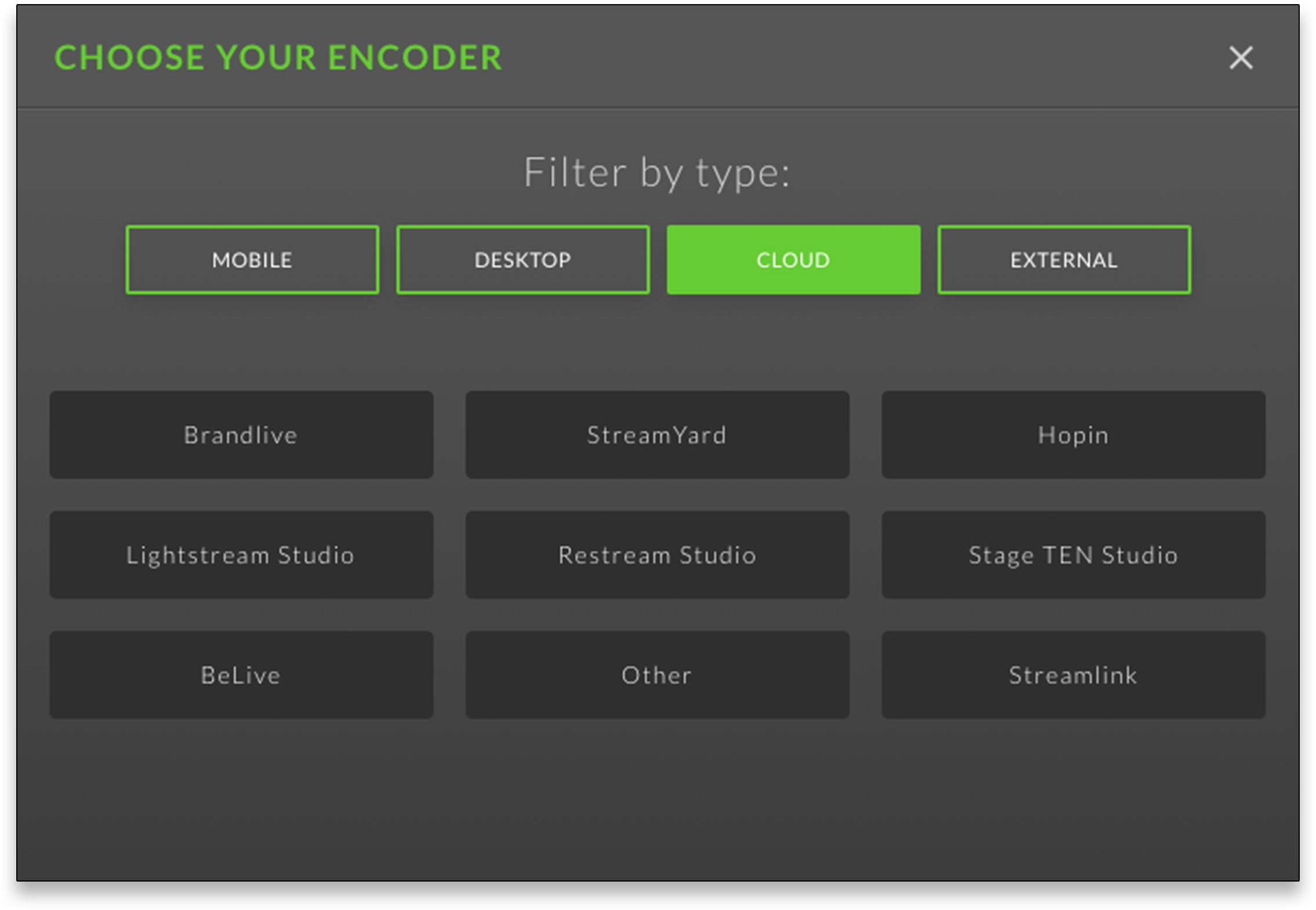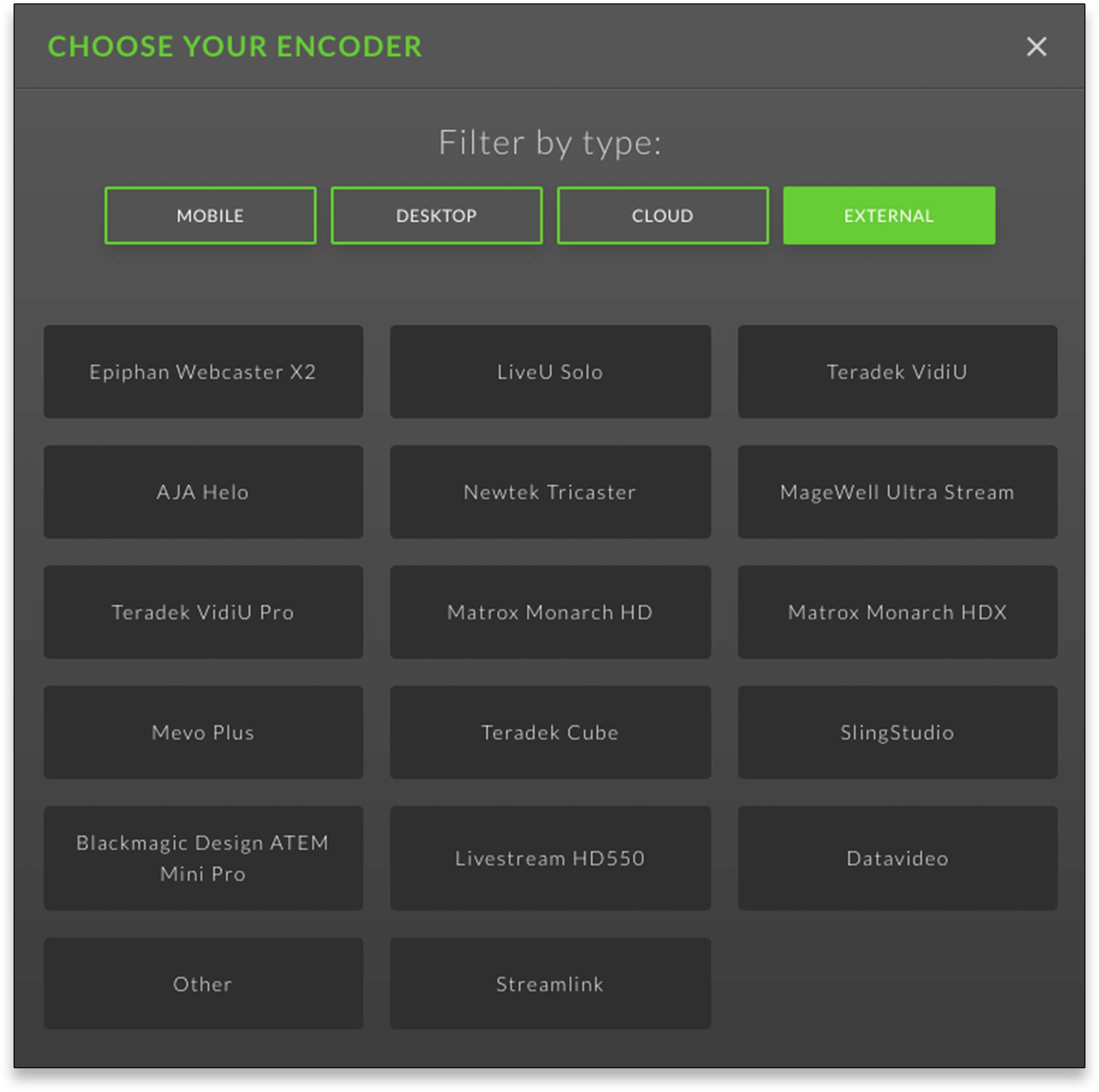 Listed below are a few commonly used Encoders to help get you started:


Software Encoders: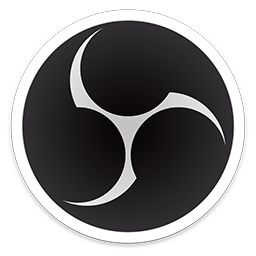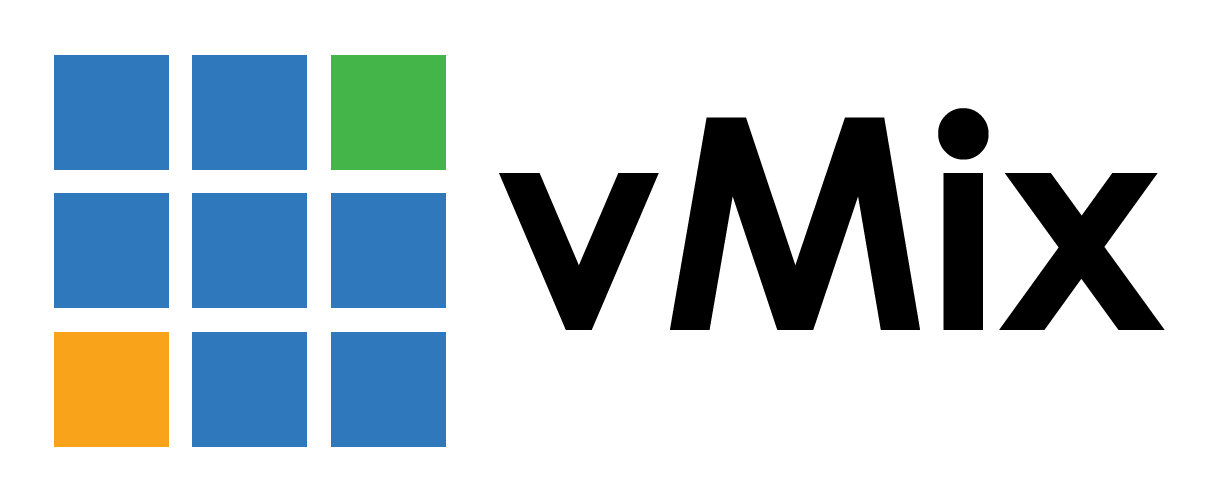 Mobile Encoders:
Larix broadcaster - iOS / Android compatible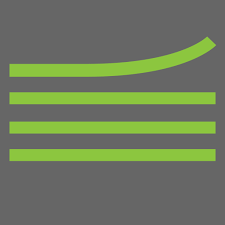 Airmix Solo (formerly LiveAir solo) -iOS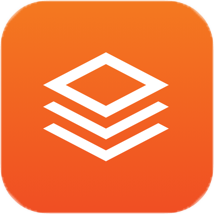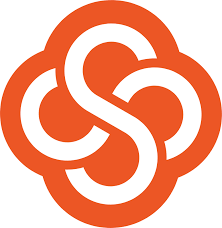 Hardware Encoders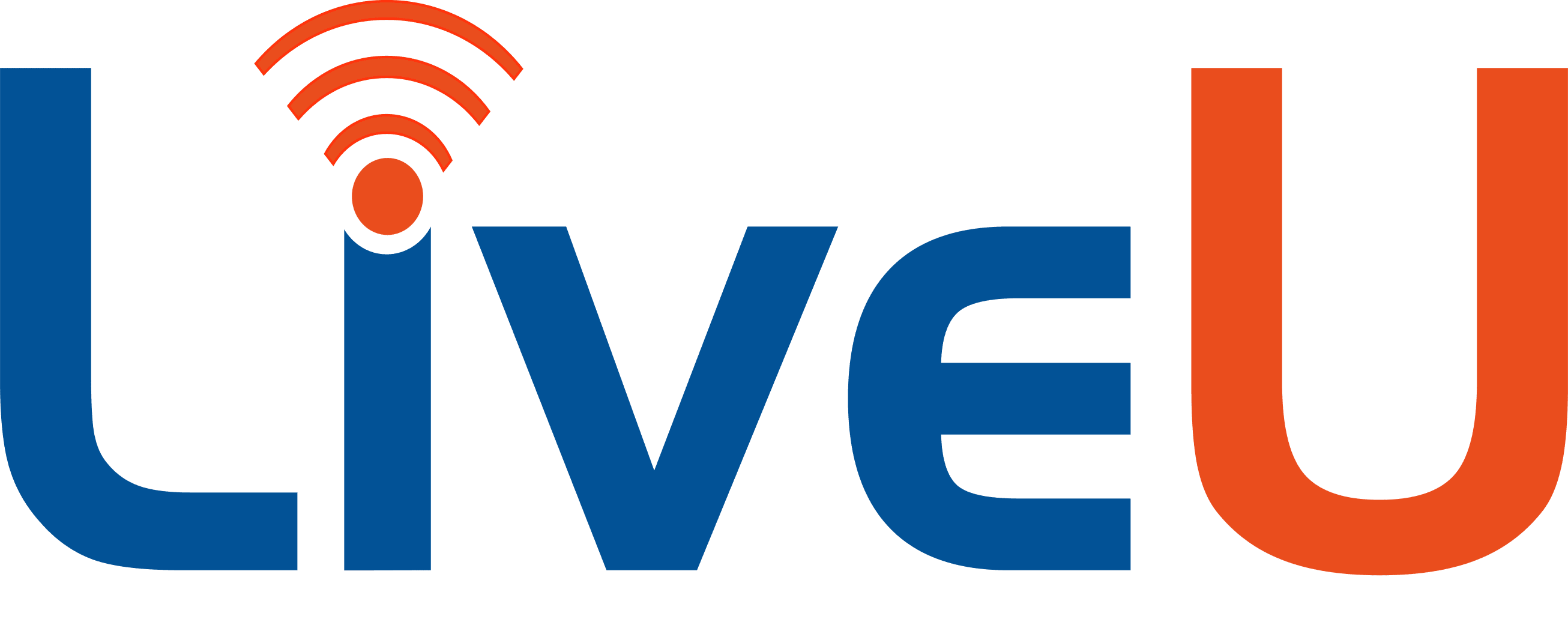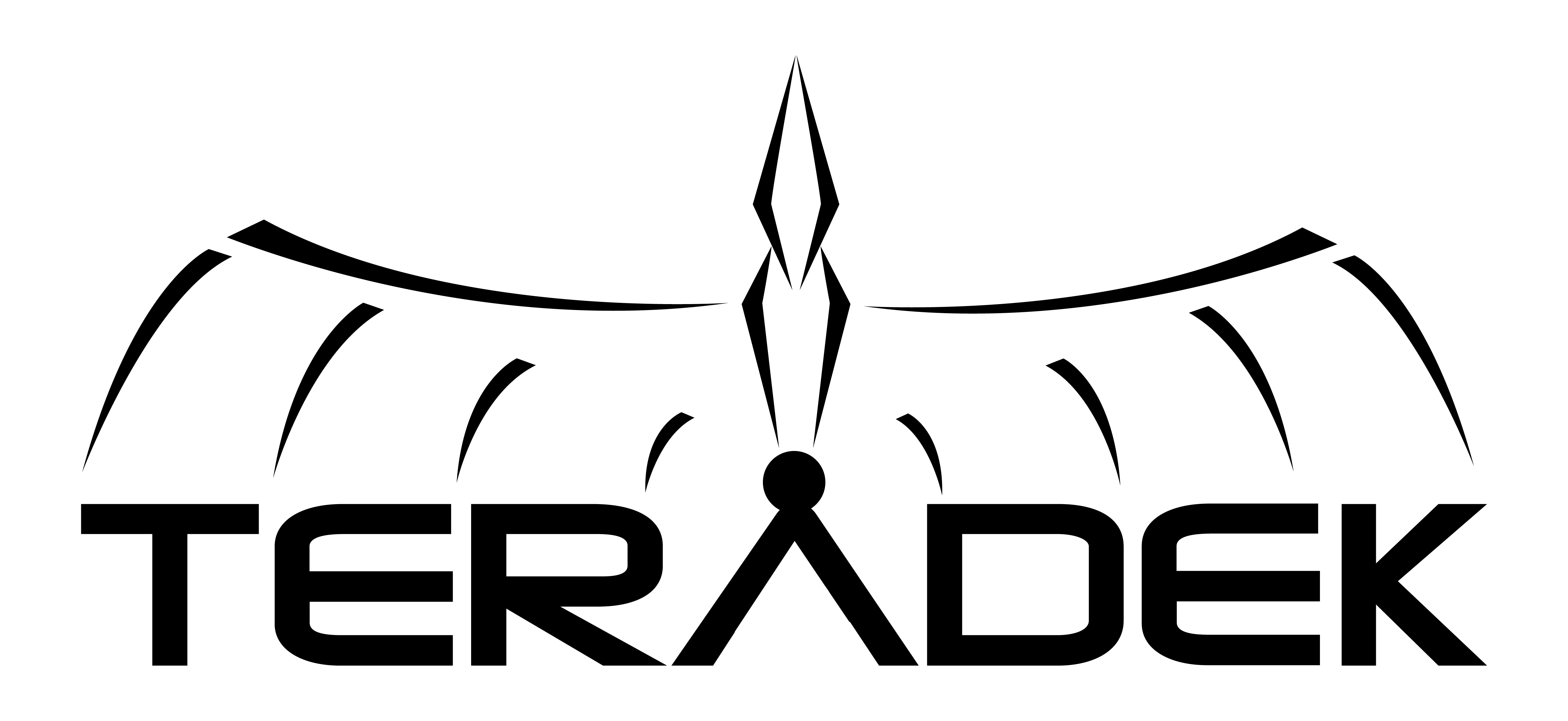 Click the link below to learn how to connect your encoder with Switchboard Cloud:
Connect Switchboard Cloud with your Encoder