This article provides steps on how to GO Live to LinkedIn via Custom RTMP.
NOTE: You must be approved by LinkedIn before going live to your LinkedIn individual or company page. Use this link to Apply to Become a LinkedIn Live Broadcaster
Let's Get Started!
---
Set up the LinkedIn Live Stream
You'll need to be logged into both Switchboard and LinkedIn using two web browser tabs.
STEP 1
Log into LinkedIn and open the custom stream page or use this direct link: https://www.linkedin.com/video/golive/now/
Select GO Live now.
Select the profile or page that you want to stream to.
Provide the streaming information such as the title and description.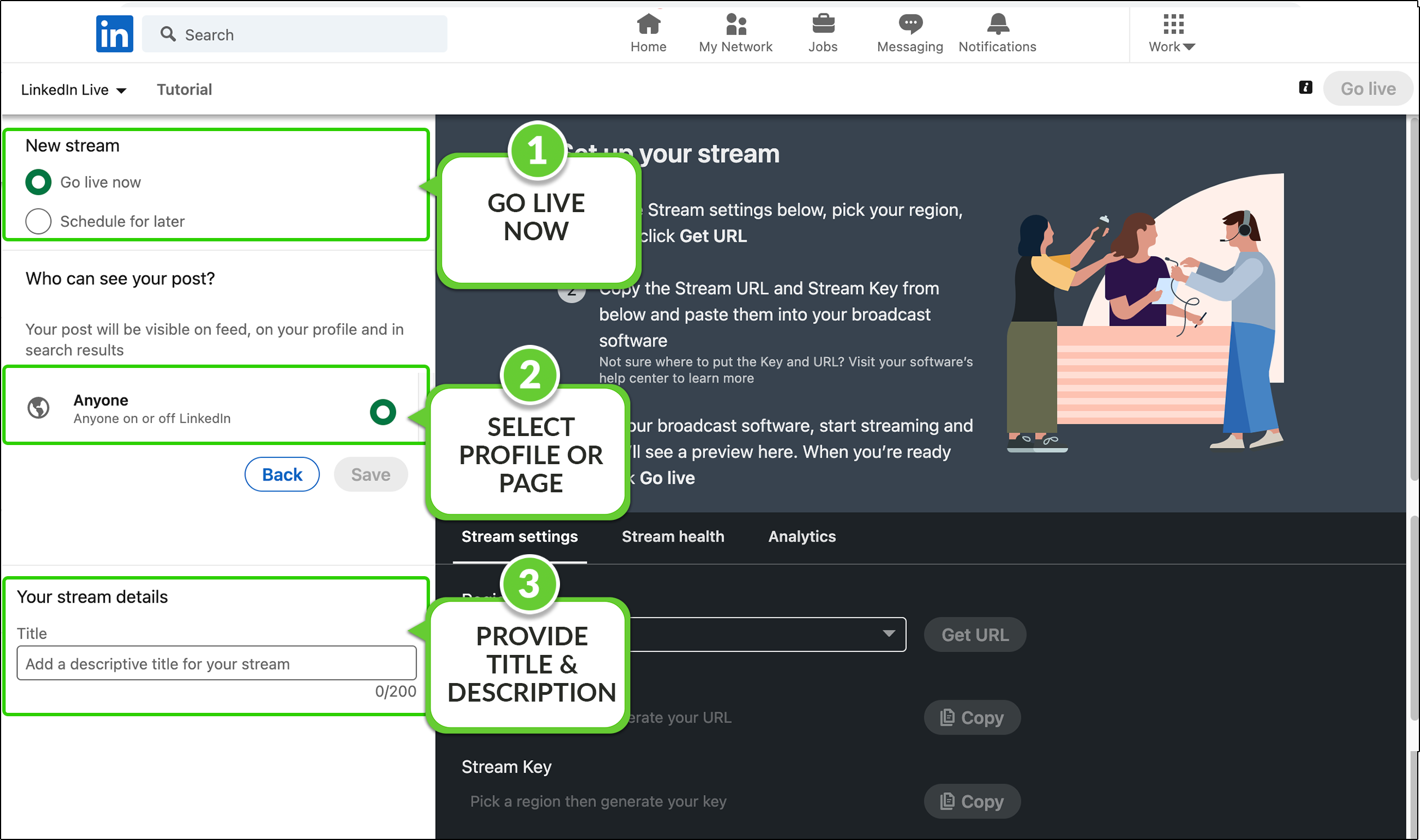 STEP 2
Choose the region nearest your location from the drop-down menu and click the Get URL button.
The Stream URL and Stream Key will populate their respective fields.
You will need this information to add LinkedIn Live as a custom RTMP destination in Switchboard.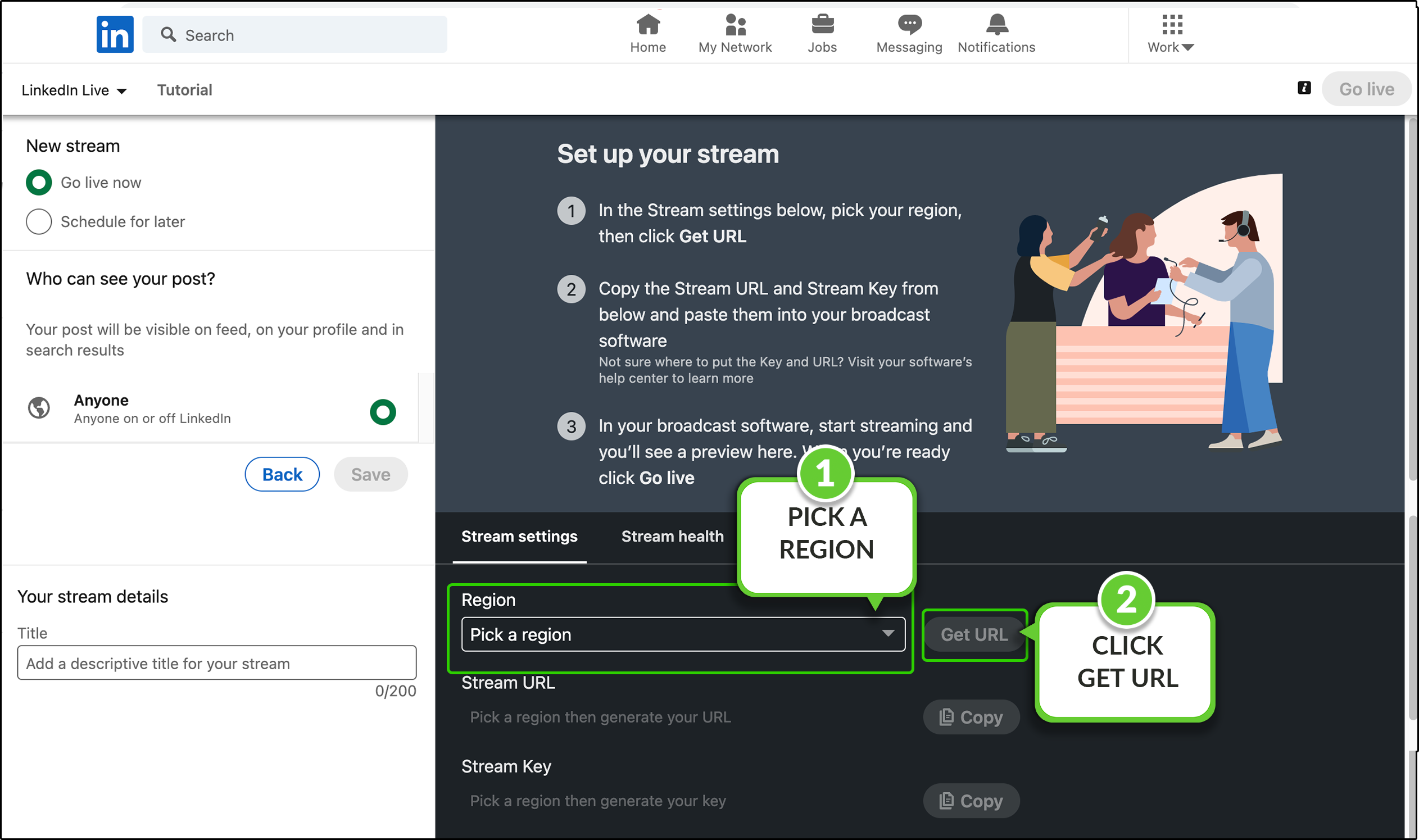 Add LinkedIn as a Custom RTMP Destination
In the next steps, you will go back and forth between LinkedIn and Switchboard Live.
STEP 3
Log into Switchboard Live.
Press the "Add destination" button. Choose New Destination from the list.


STEP 4
Copy and paste the RTMP information from LinkedIn into Switchboard.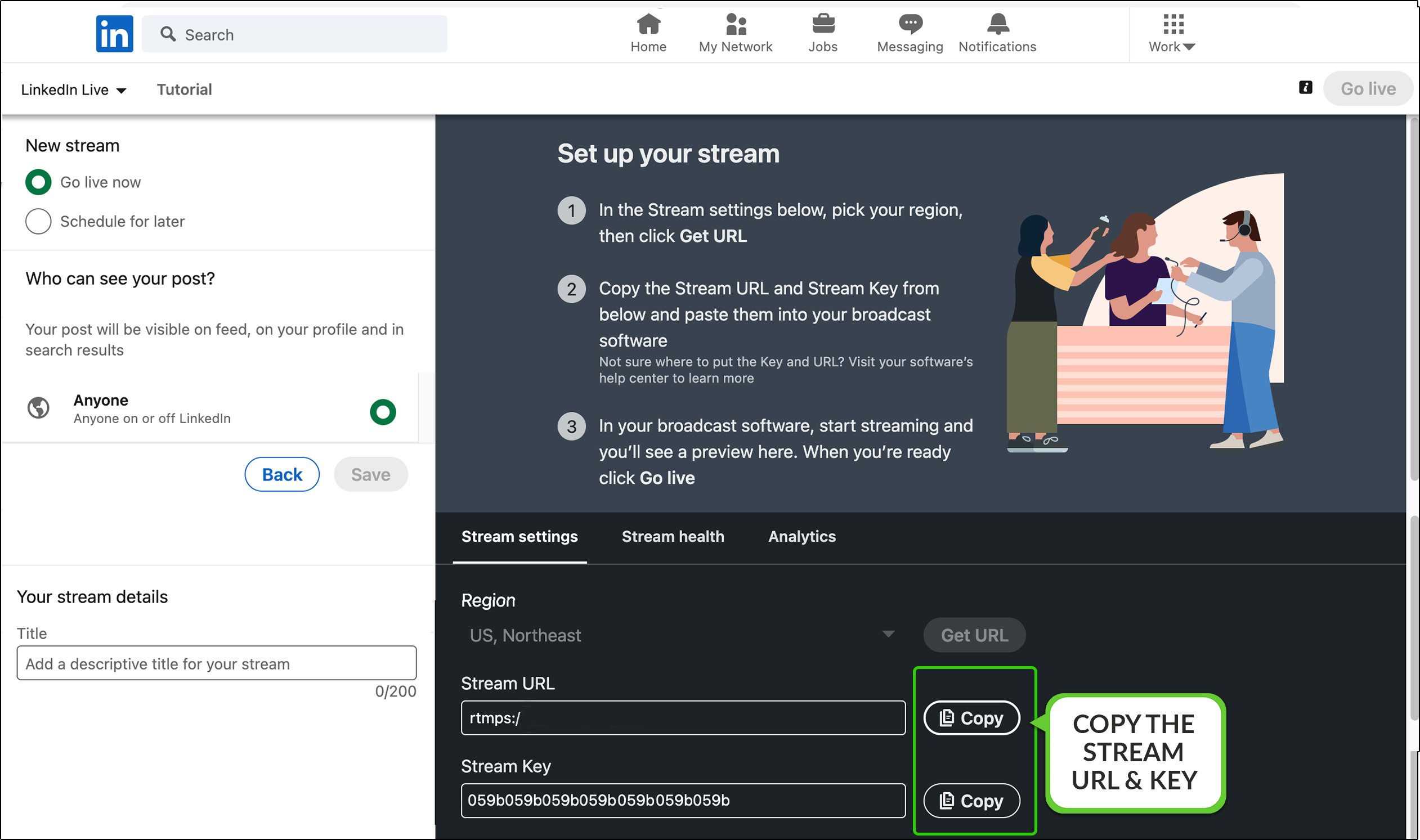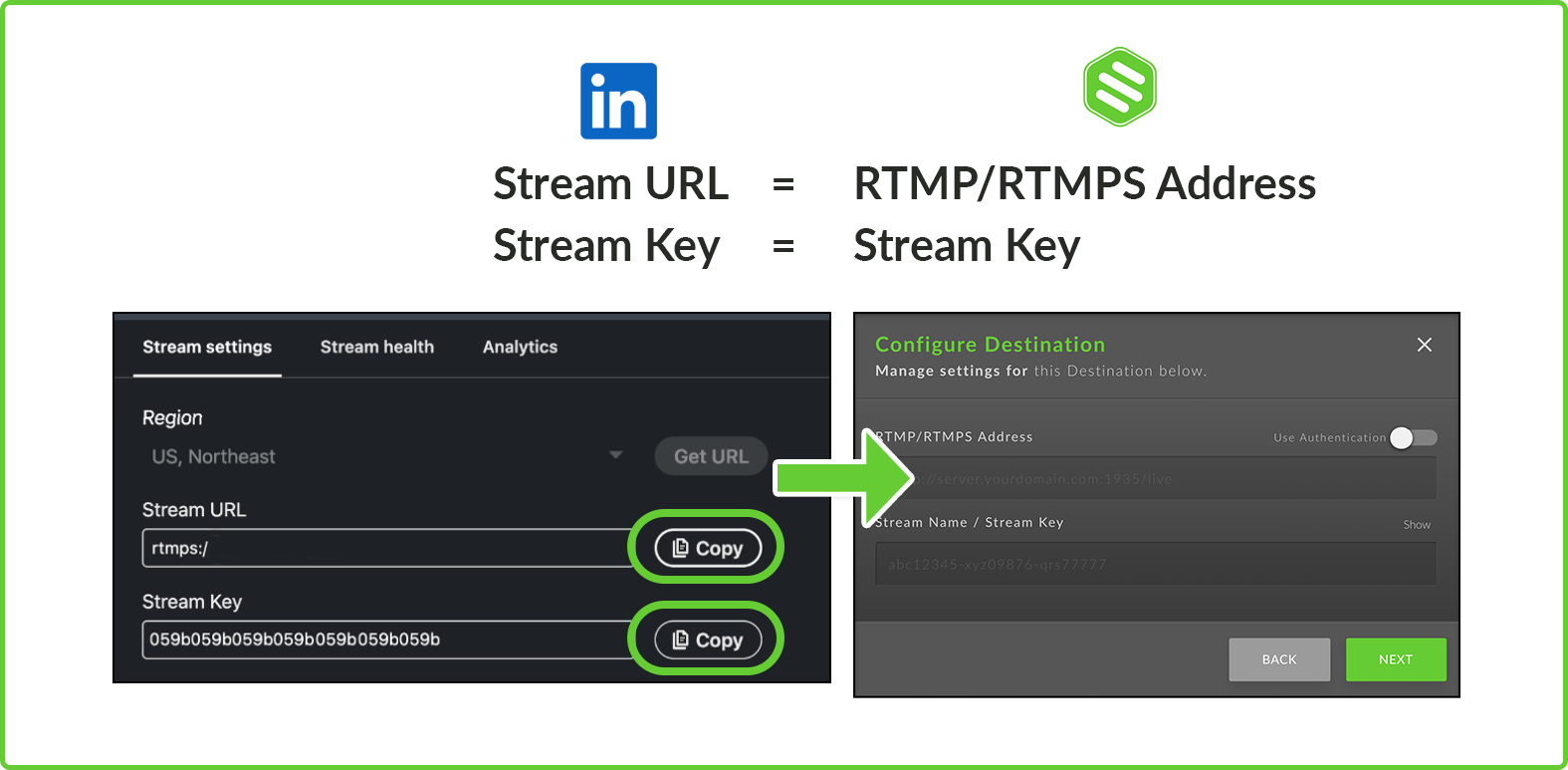 Great Job!
You've added LinkedIn as a Custom RTMP destination into your Switchboard Account.
Next, rename the Custom RTMP destination so that you can identify it as LinkedIn.
Press the blue "INFO" button and type the new name in the field.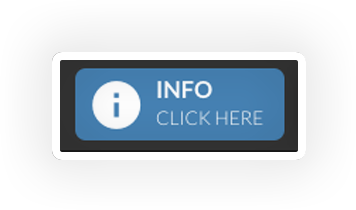 ---
Ready to

Go Live!
STEP 1
Turn on your encoder and send video into Switchboard. When the video is present on the confidence monitor, press the green GO Live button next to the LinkedIn Live Custom RTMP destination that you've created.
Pro Tip: You can save time and eliminate the need to press Go Live in Switchboard by enabling the autostart feature, explained here: Enable the autostart feature.
The video will display on the LinkedIn Live preview monitor.
STEP 2
Press GO Live located on the top right to start posting the live video to LinkedIn live.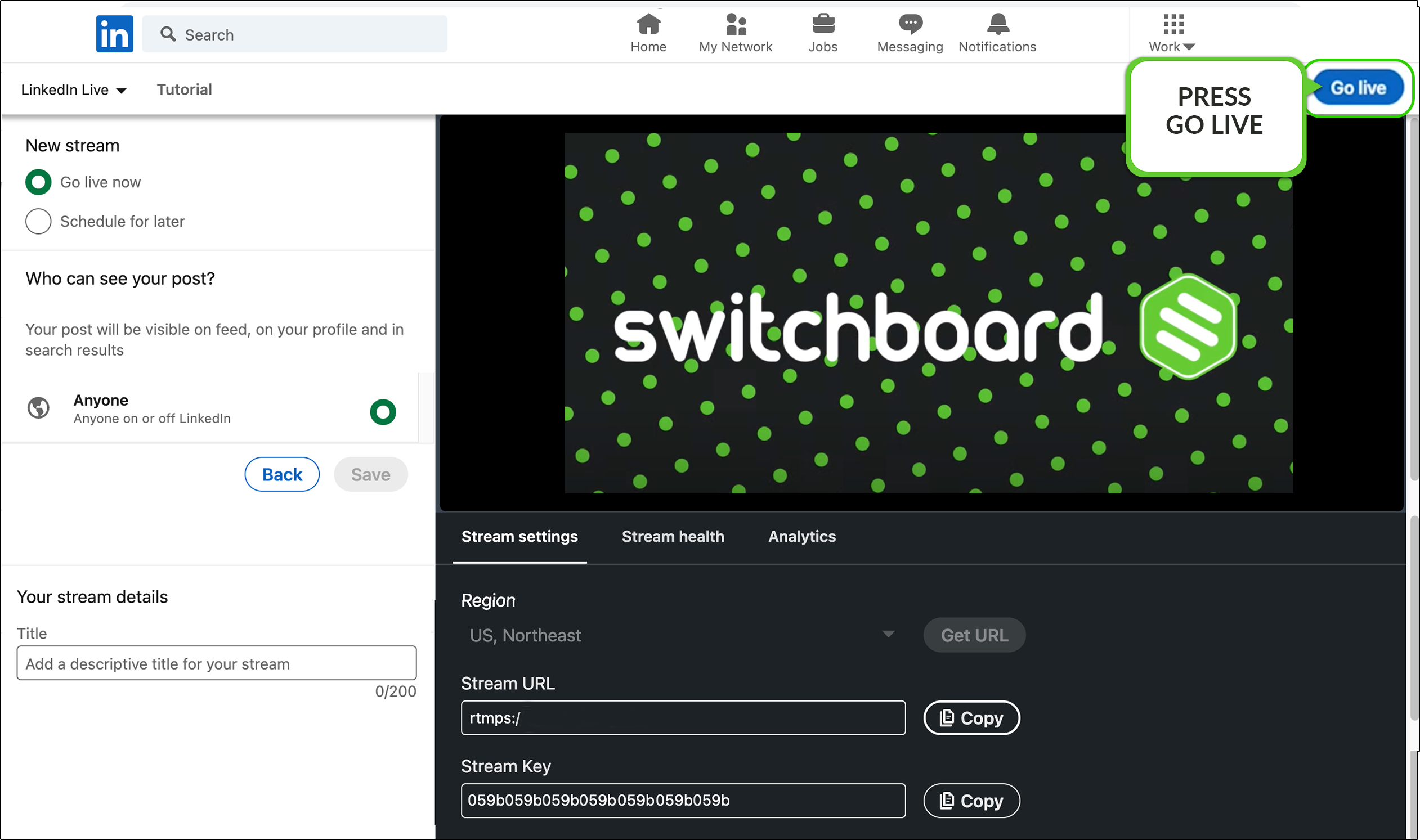 ---
LinkedIn Live recommended video specifications:
These are the recommended settings for your encoder.
Resolution: 1280 x 720
Keyframe: 30 fps
Key interval: 2 seconds ( 60 frames)
Video bitrate: 3.5 Mbps
Audio bitrate: 128 kbps
Audio sample: 48 kHz
Encoding: H264 video. AAc audio
---
Happy #Multistreaming!