As live streaming continues to grow, going live in a vertical form might be a change in perspective that your audience will enjoy seeing every so often.
Switchboard can deliver your content in a vertical format. We recommend starting your live stream in the desired format (9:16 aspect ratio).
Using mobile live streaming encoders is a fantastic option for achieving live streaming in a vertical format. You need to adjust how you are holding the device. Switcher Studio, Larix Broadcaster, and Airmix Solo are examples of mobile live streaming encoders that can achieve this.
But let's say you want to use your desktop software for live streaming. Below, you will find steps to achieve this using OBS or Ecamm live with Switchboard.
---
How to Set up a vertical ( 9:16 aspect ratio) using OBS and Switchboard
STEP 1
Select "Profile" at the top of the navigation bar.
STEP 2
Select "Duplicate" or "New" from the Profile drop-down menu.
Duplicate - use the current Stream Key and Server URL and output settings.
New - to create a brand new profile. You will need to adjust the Output and Stream settings if you select the new profile option.
OBS explains profiles here: https://obsproject.com/eu/kb/profiles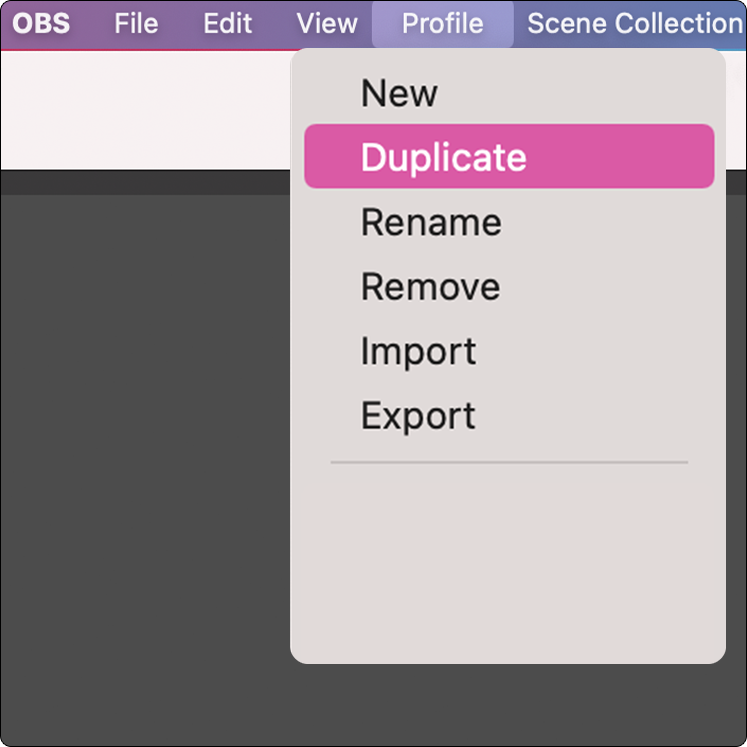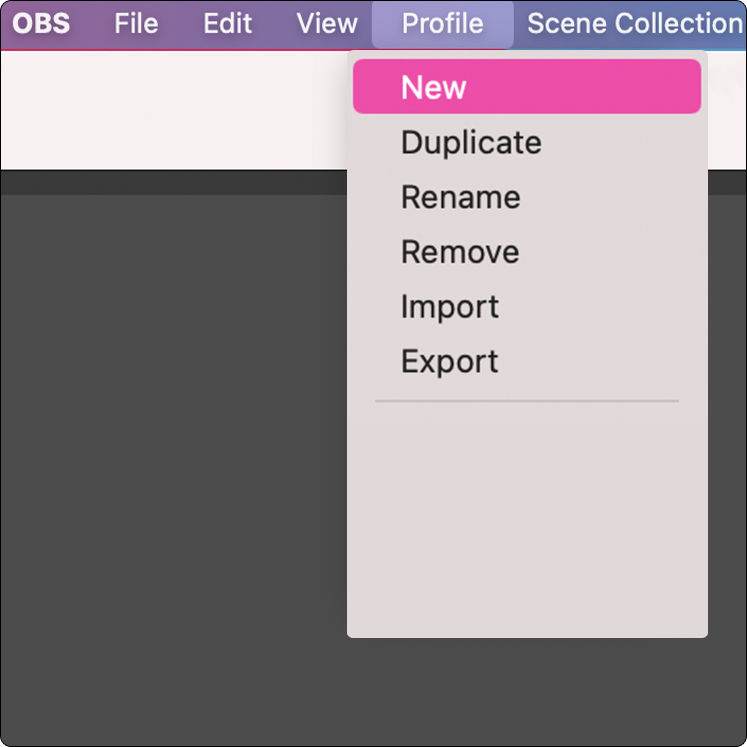 STEP 3
Give the profile a name; in this example. I have named it "Portrait 9:16."

STEP 4
Now we'll need to create the settings.
Press settings from the control panel.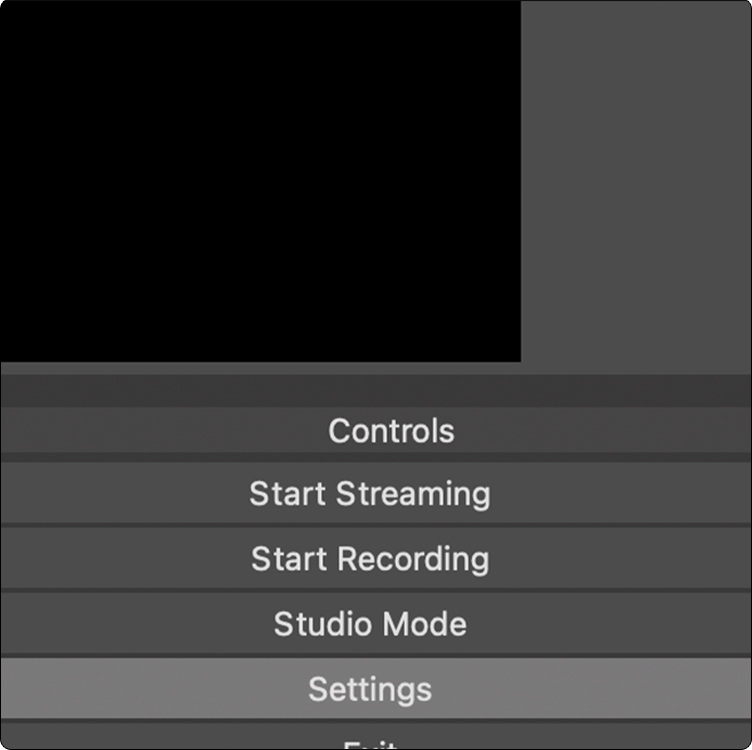 STEP 5
Choose "Video" from the menu on the left.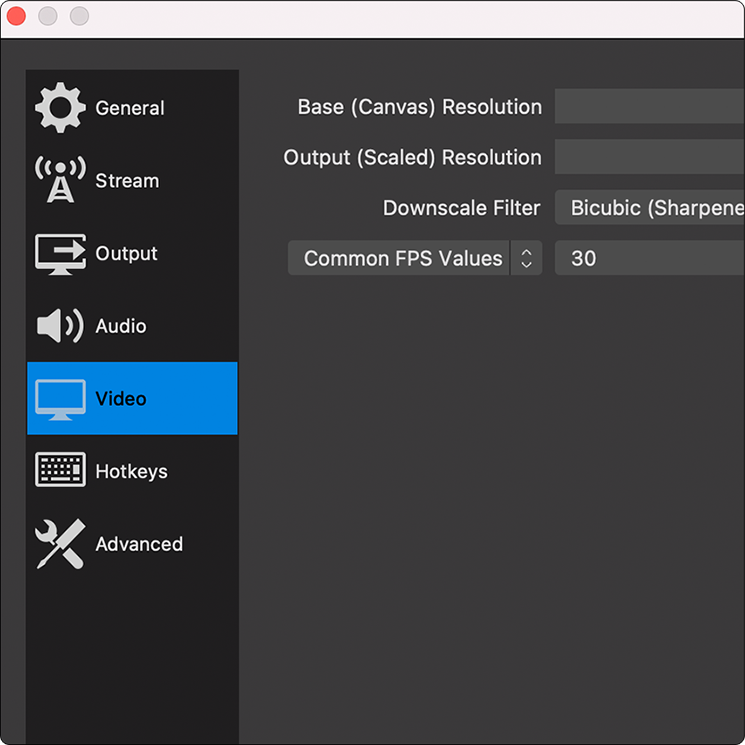 STEP 6
Type the dimensions for the vertical format (9:16 aspect ratio), 1080 x 1920. Press Apply.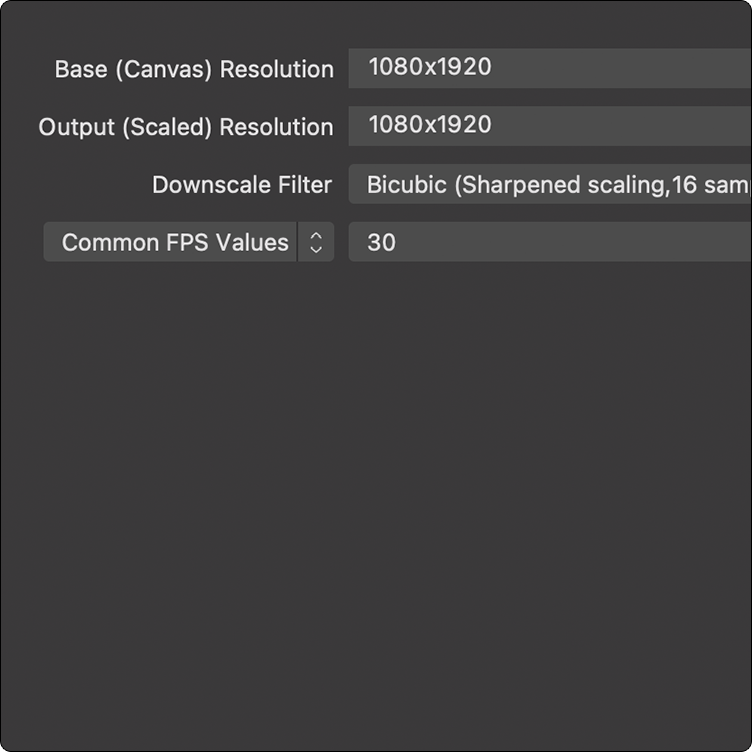 STEP 7
Press Okay and return to the OBS studio.
You'll notice the canvas size has changed into a vertical aspect ratio.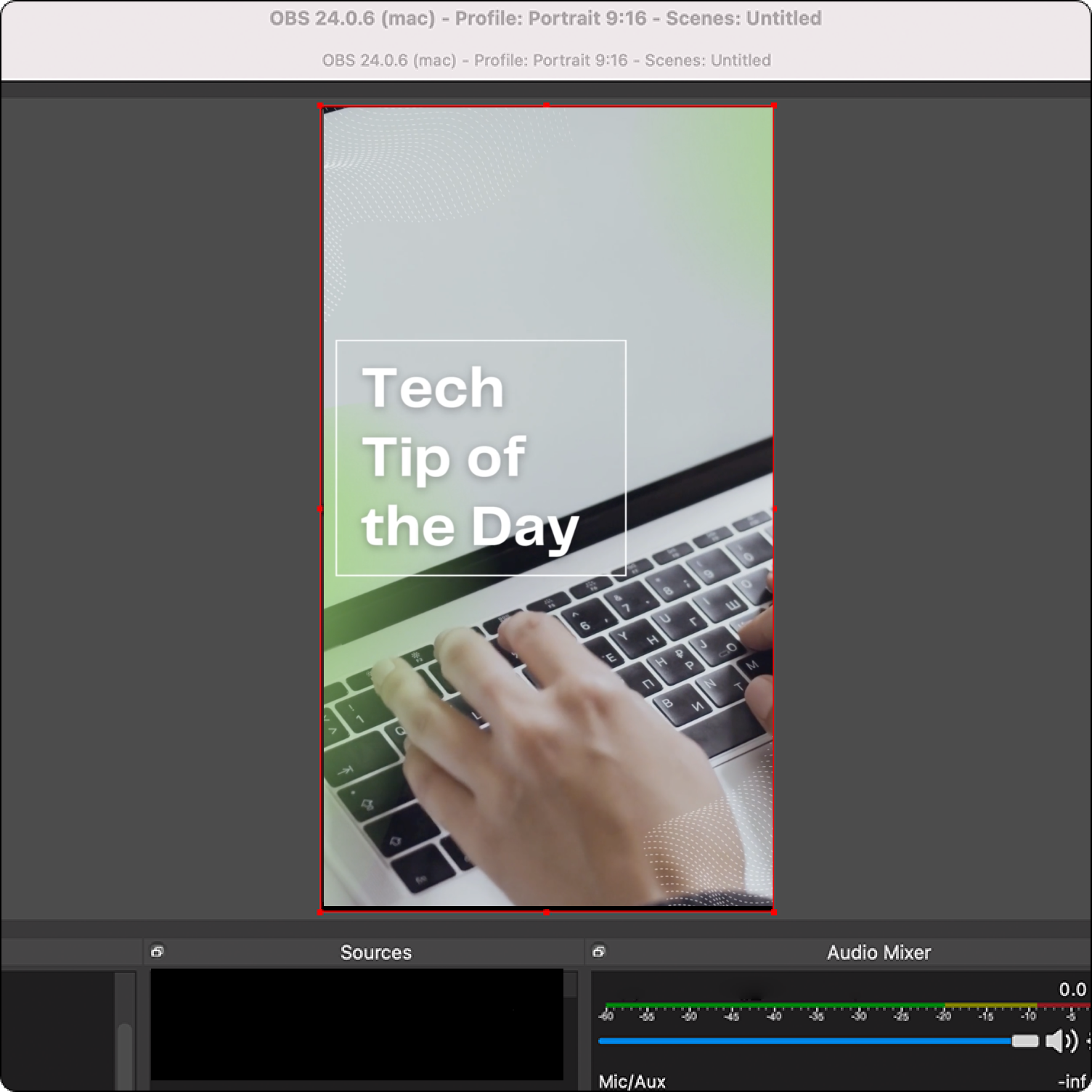 Set up your canvas with the desired resources.
When you are ready to go live, press the Start Streaming button on OBS to send the video to Switchboard.
See how the video looks on Facebook mobile and DLIVE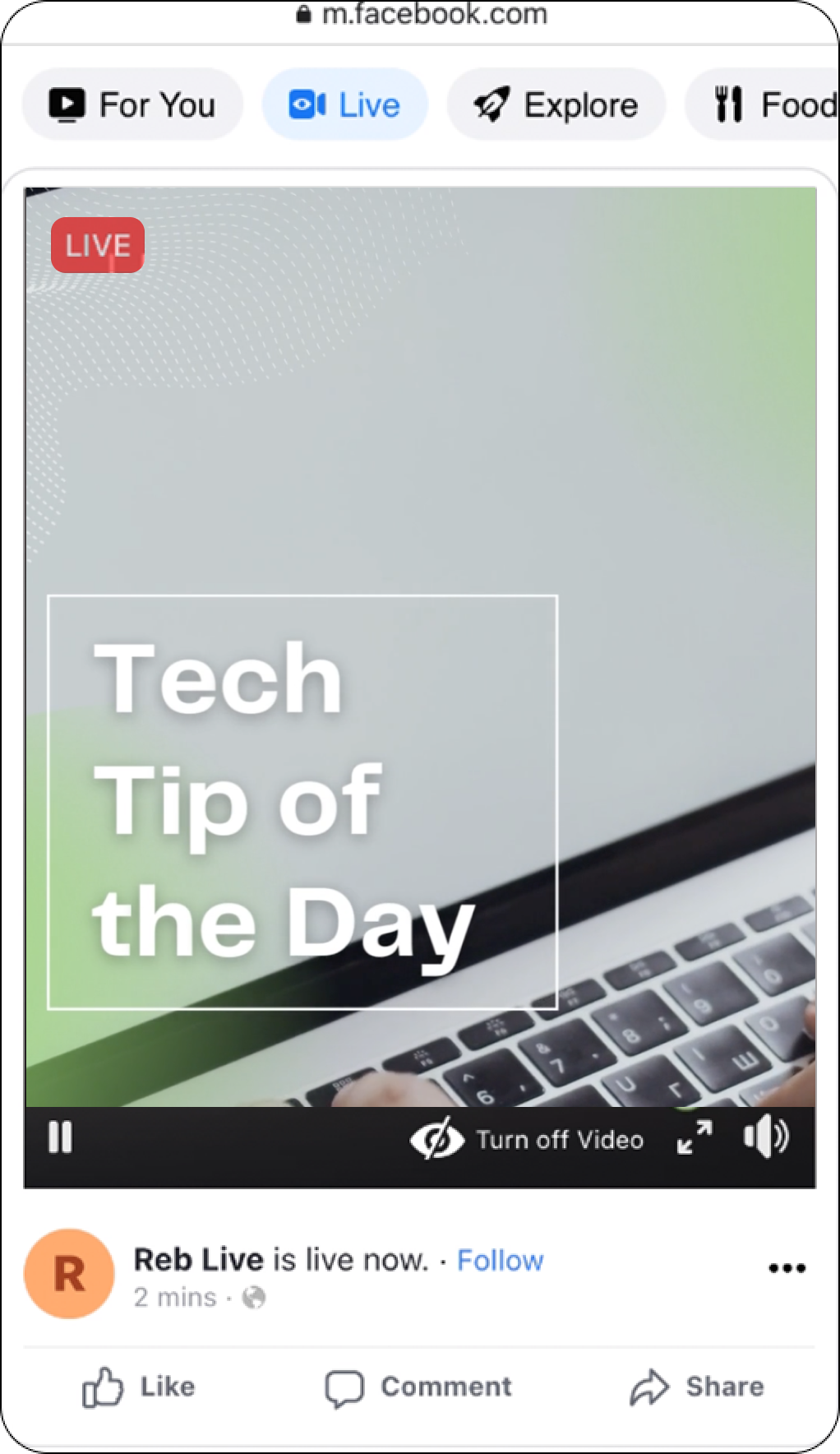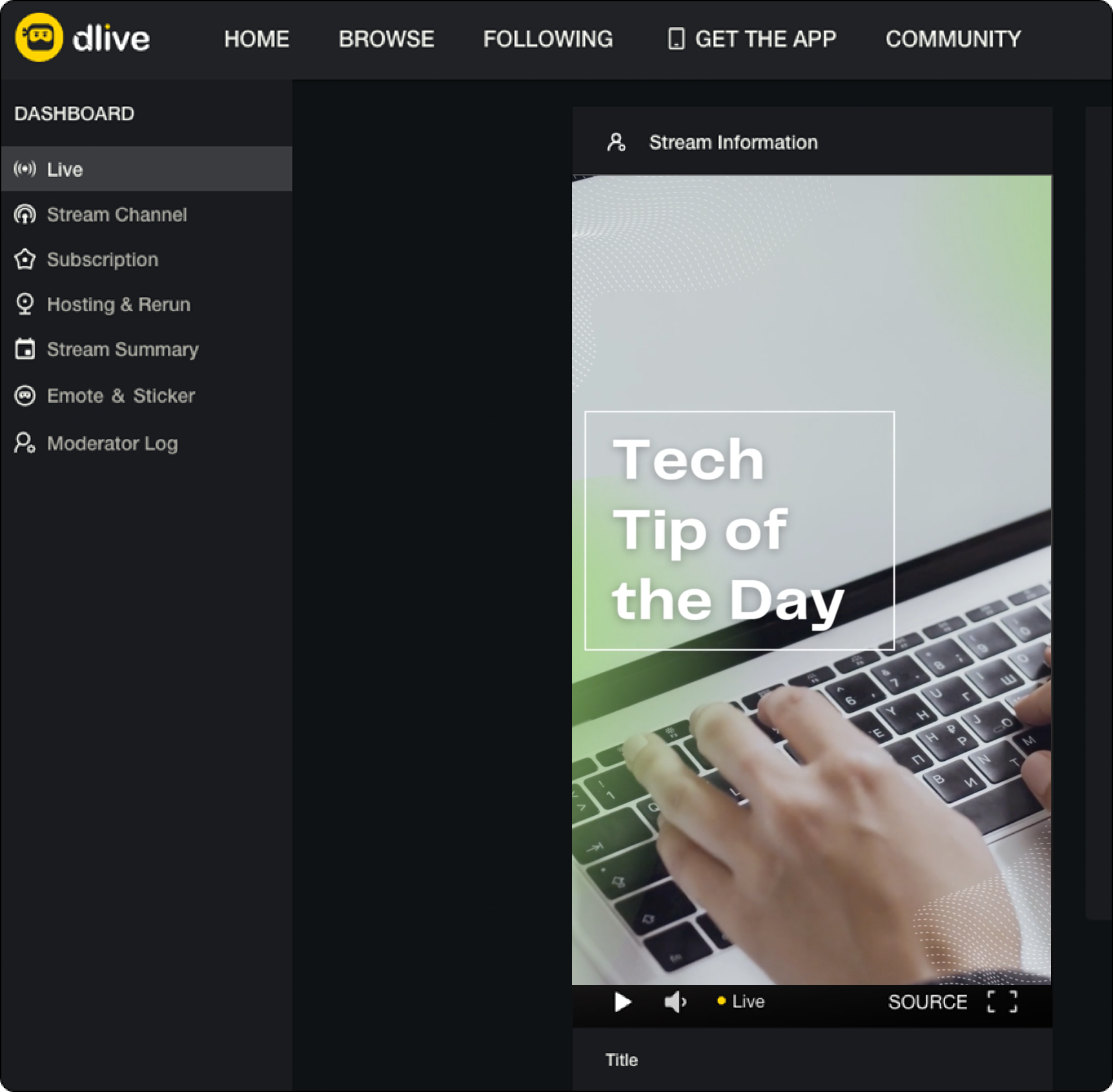 ---
How to Set up a vertical

( 9:16 aspect ratio)

using Ecamm Live and Switchboard
Open Ecamm Live.
STEP 1
Select Options from the top navigation menu.
STEP 2
Select the "Stream Aspect" option from the drop-down menu.
STEP 3
Choose TALL from the fly-out menu.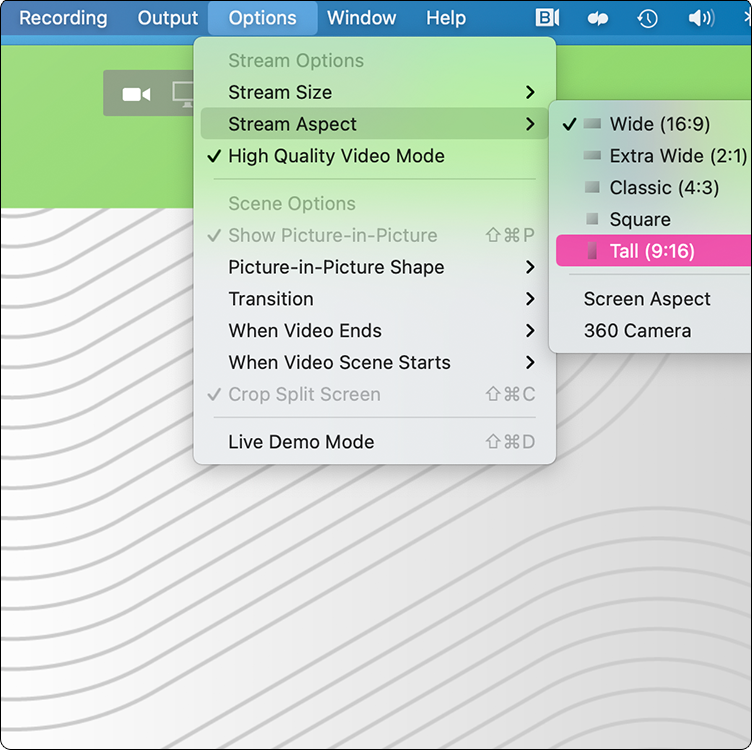 STEP 4
The canvas will change to a vertical format, and you will be ready to start the live broadcast.
STEP 5
Press the "Stream to Switchboard" button to send your content to your Switchboard account.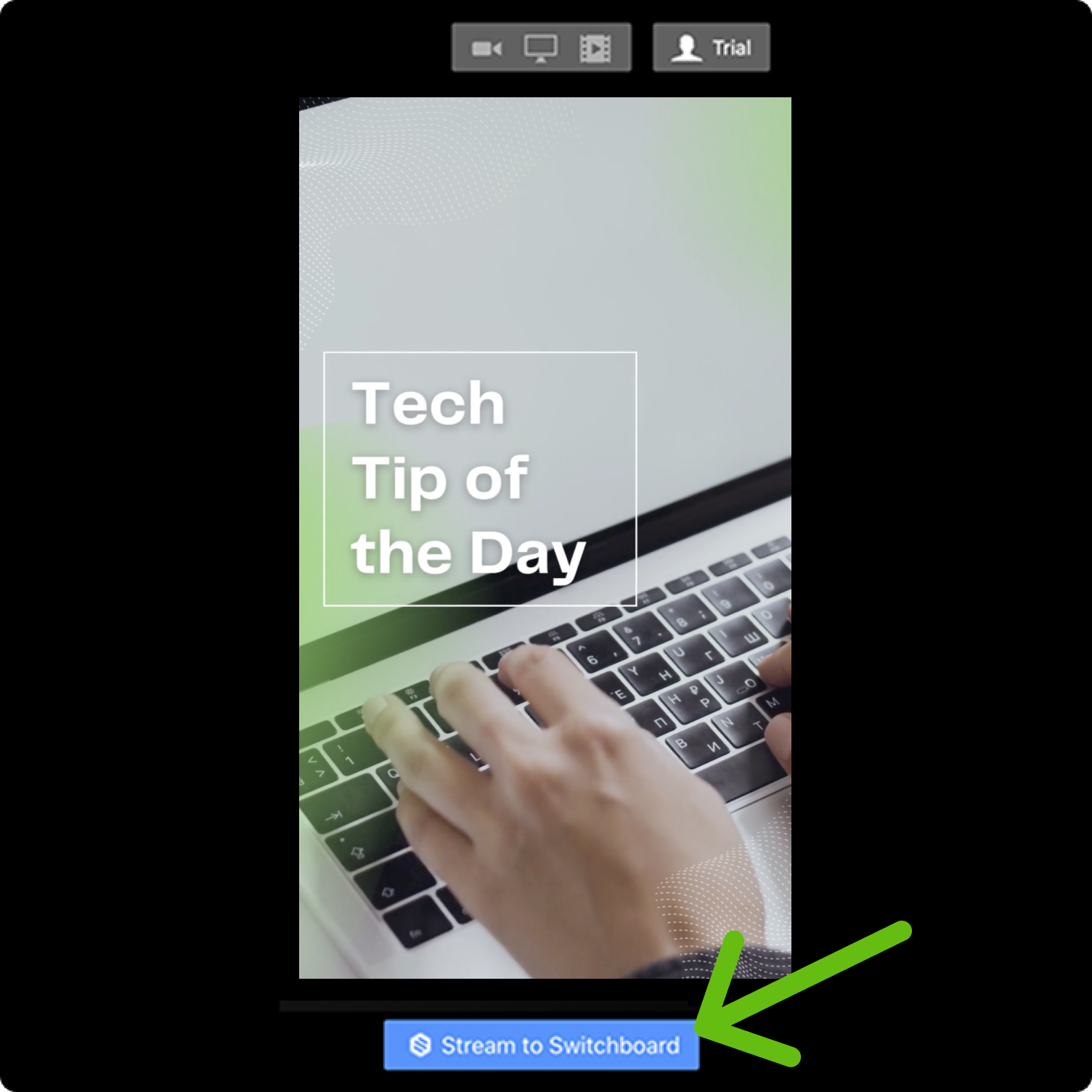 ---
You can learn more from the resources below.
Learn how to connect OBS with Switchboard.
Learn how to connect Ecamm Live with Switchboard.
Learn how to connect mobile encoders with Switchboard.