This support article will walk the user through the steps of logging out of their Switchboard account.
You will always stay logged into your Switchboard account when accessed on the same web browser.
STEP 1.
Press the green icon at the top right of any page within the Switchboard Application.
STEP 2.
From the menu, click on the log out button.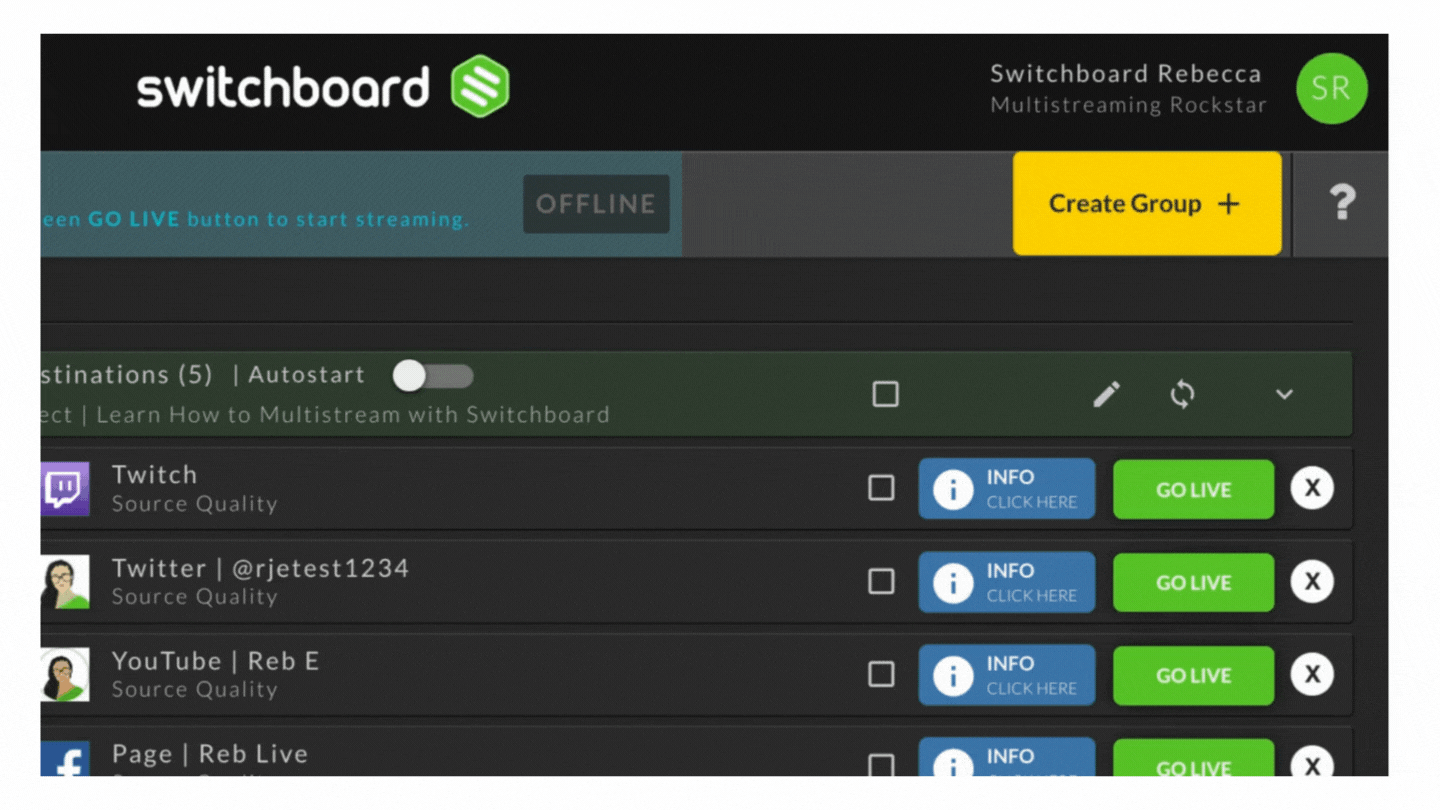 ---
Check out these additional resources below